Back to Top
Exclusive LL.M. Programming
In addition to dedicated, individual advising, the LL.M. degree program in American Law offers co-curricular programs throughout the academic year to support the intellectual curiosity and professional aspirations of our students.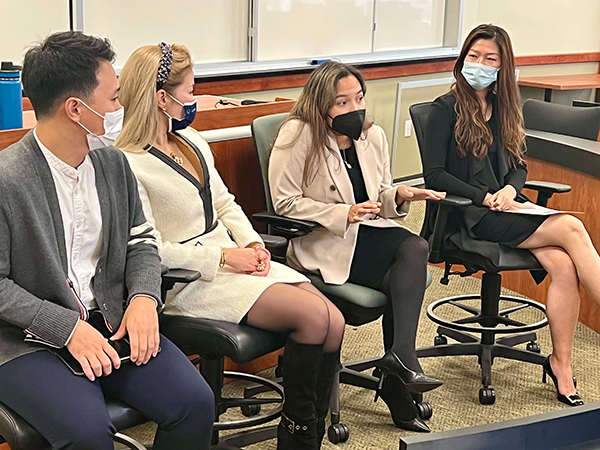 Our academic skills workshops familiarize international scholars with practices common to U.S. legal education, such as the IRAC method for analysis, case briefing for classroom discussion, and outlining for exams. Our community building programs, which include social and cultural events, aim to create connections not only among our international LL.M. students but across the programs at the law school. Our professional development workshops introduce LL.M. students to U.S.-style application customs and interviewing skills. Finally, we collaborate with alumni to engage our graduates and strengthen their network, locally and internationally.
A Selection of Programs Offered During the Academic Year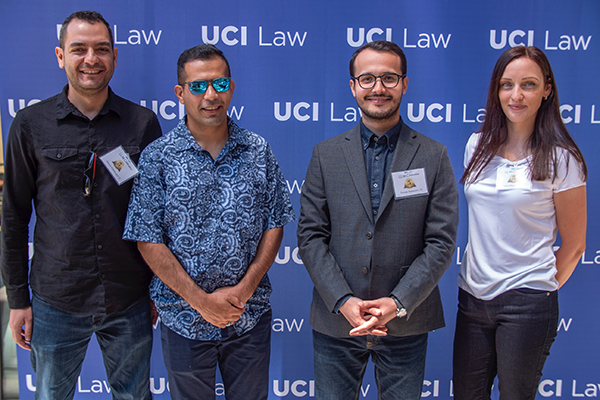 LL.M. Orientation
A substantive orientation (mandatory) prior to the start of the academic year, including introductions to the American legal system, legal writing and analysis, outlining and studying techniques, and other essential topics for LL.M. students.

LL.M. Workshop: Developing Your Narrative
"Tell me about yourself" is often the first question you will encounter at a job interview or networking event. This workshop is an introduction to understanding and articulating your purpose, values, and life experiences.
Presentation: Externship Program
A presentation on opportunities for experiential learning through the externship program at UCI Law.

LL.M. Workshop: Outlining
An overview of exam types, outlines, and study strategies.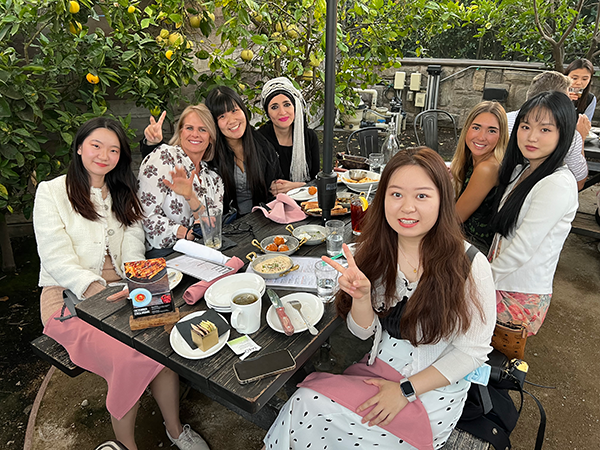 LL.M. Speaker Series
A series featuring guest speakers—including members of our faculty and alumni community—for engaging conversations on academic success, career paths, bar exam preparation, and more.
LL.M. Workshop: Résumés, Cover Letters, and Writing Samples
An introduction to the content, format, and style expected on application materials for the U.S. legal job market.

LL.M. Workshop: Best Practices for Exams
A review of protocols, practices, and strategies for final exams.
LL.M. Workshop: Interviewing Skills
A conversation about preparing for interviews, in person and via Zoom or phone.

LL.M. Mock Interview Program
An opportunity to practice interviewing skills and receive constructive criticism.

LL.M. Workshop: Job Search Resources
An overview of job search resources available to LL.M. students.