Back to Top
Intellectual Property, Arts, and Technology Clinic
Students in the award-winning UCI Intellectual Property, Arts, and Technology (IPAT) Clinic support innovation and First Amendment rights in the digital age by advising and representing clients on copyright, protections for journalists, "sunshine" laws for government transparency, trademark, and privacy, among other areas.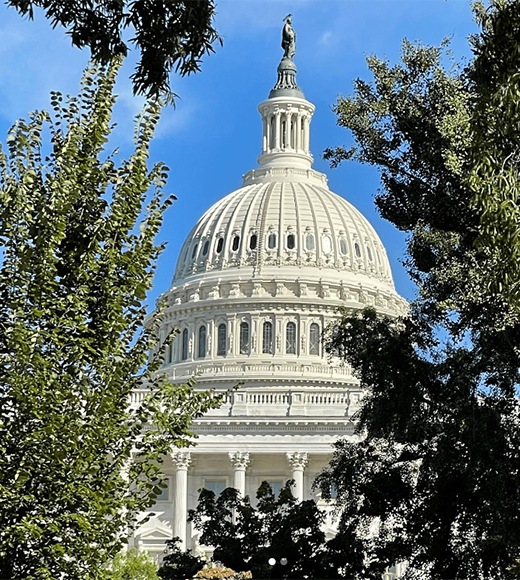 Students work to protect civil liberties and support innovation in the digital age, with a special focus on freedom of expression, by advising and representing clients on a range of matters dealing with copyright, privacy, First Amendment, Freedom of Information Act, public access to court records, reporter subpoenas, and other areas. Clients include artists, entrepreneurs, filmmakers, nonprofits, journalists, policymakers, and others. Through this work, Clinic students gain important legal skills while examining the role of the public interest in intellectual property and technology law.
Students have reviewed documentary films and advised those filmmakers on copyright fair-use issues, collaborated on a "Rap on Trial" attorney practice guide, written motions and appeared in court on behalf of journalists to unseal court records and defend their write to report on the news, and advised start-up businesses on trademark registration and other issues, among other projects.
Through the experience of directly counseling and representing clients (under the supervision of the professor) in various forums, students will learn professional responsibility and advocacy skills, substantive law and procedural rules related to their projects, and will closely examine the role of the public interest in intellectual property, other areas of the law related to technology, as well as the public interest in government transparency and press freedom.
Among other things, IPAT students engage in:
Drafting and filing amicus briefs or regulatory comments
Counseling and representing nonprofits, entrepreneurs, scientists, or others with IP or tech-related challenges
Counseling individuals and institutions in the developing world
Designing model licensing systems
Presenting at conferences or conducting trainings
Participating in regulatory or legislative hearings
Registering trademarks and interacting with USPTO
To learn more, visit the IPAT Clinic website.
Recent Work
Since IPAT released Rap on Trial: A Legal Guide for Attorneys, IPAT students and faculty have been busy working with attorneys, artists, and policymakers to help ensure that creative expression cannot be used in court to circumvent a defendant's right to a fair trial.
In September 2022, students Jillian Lynk and Justin Stalberg, together with Professor Jack Lerner, met with lawmakers in Washington, D.C. to help them understand the issue; and back in California, Governor Gavin Newsom signed The Decriminalizing Creative Expression Act, the nation's first legislation to address this problem. Lerner and his students worked with members of the California Legislature and their staff to help them understand this issue and craft sound legislation.
Press Freedom Project
In Spring 2018 the Clinic founded the Press Freedom Project, making the IPAT Clinic the only clinic on the West Coast dedicated to helping print, online, and audio journalists. Headed by nationally known First Amendment and media law specialist Professor Susan Seager, our Press Freedom Project team provides free legal services to empower local, independent, and diverse journalists, bloggers, podcasters, photojournalists, media organizations, and others who are engaged in enterprise journalism and investigative reporting.
In June 2022, Professor Seager was awarded the Los Angeles Press Club's Guardian Award for Contributions to and Protection of the First Amendment for her work leading this practice.
In The News