Back to Top
Master of Laws (LL.M.) Program
The Master of Laws (LL.M.) degree program at the University of California, Irvine School of Law offers a first-rate legal education to lawyers, judges, government officials and others wishing to become educated about the legal system and practice of law in the United States. We offer a general LL.M. program that can be tailored to each individual's interests, thus uniquely equipping students with the knowledge and skills to excel in today's global legal community, whatever their personal and professional goals may be.
In addition to our traditional two-semester program starting in fall 2020, students may elect to start the program in spring semester 2021. Spring start LLM students will complete their degree in two semesters (Spring and Fall).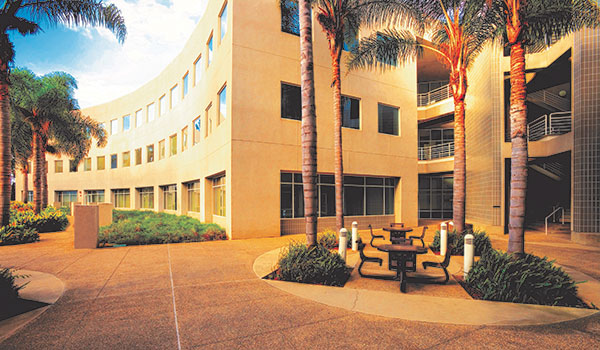 The program is a one-year, full-time, 24-credit course of study in advanced legal topics, designed for lawyers trained outside of the United States. Students are required to take one course: Introduction to American Law. For the remainder of their courses, students select from a broad range of courses across the upper-level curriculum. Dedicated staff are available to assist students in planning their course of study and, if desired, ensuring that students' coursework meets the eligibility requirements of the California, New York, or other state bars.
Who should apply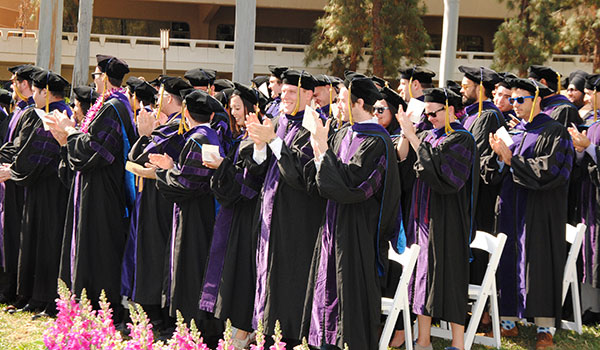 Qualified applicants will have been awarded their home-country law degree prior to matriculation in the program and must demonstrate English language fluency sufficient to engage in the rigorous study of American law.
We are now accepting applications to begin the program in: 1) spring semester 2021; or, 2) fall semester 2021. How to Apply >