Jack I. Lerner
Clinical Professor of Law
Director, Intellectual Property, Arts, and Technology Clinic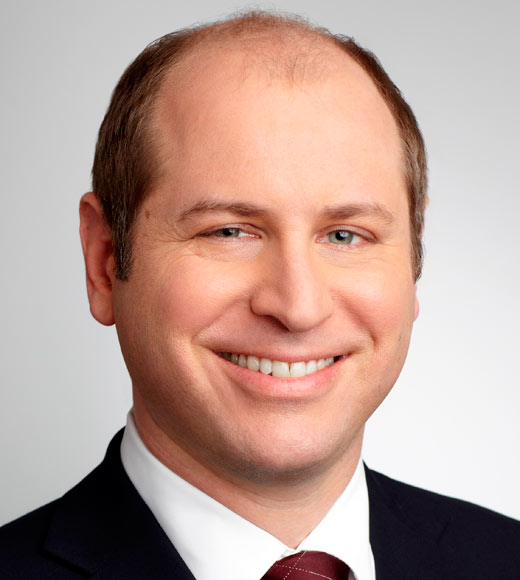 Expertise:
Copyright, privacy, technology, media law, patent law, intellectual property, freedom of expression
Background:
Professor Lerner's work focuses on problems at the intersection of law and technology, particularly how technology law and policy affect innovation and creative expression. He has written and spoken widely on copyright, privacy and other areas of technology law.
Office Hours for Spring 2019:
Mondays 1:00-2:30 p.m. (except Jan. 28 and March 4) or by appointment.
Current Courses:
Advanced Intellectual Property Clinic; Advanced Intellectual Property Clinic WCC; Intellectual Property Clinic; UCI Law Review; UCI Law Review Executive Board
Prior Courses:
Intellectual Property and Technology Clinic, Media Law in the Digital Age, Advanced Intellectual Property Seminar, Advanced Intellectual Property Clinic, Technology, Law, and the Public Interest: An Exploration Through Film; UCI Law Review; UCI Law Review Executive Board; Technology, Law, and the Public Interest: An Exploration Through Film; 
Jack Lerner & Rom Bar-Nissim, Law Enforcement Investigations Involving Journalists in

National Security Leaks, Whistleblowers, and the Media (Paul Rosenzweig, Timothy J. McNulty & Ellen Shearer, Eds., ABA Publishing) (2014)

Clara Martin & David B. Oshinsky,

 Internet Law & Practice in California

, (CEB, 2004) (Executive Editor) 
Oversight and Regulation of Collective Management of Copyright (forthcoming)
Jack Lerner, et al., The Duty of Confidentiality in the Surveillance Age, 

17 J. Internet L. 1 (2014)

 
Jack Lerner & Deirdre Mulligan, Taking the "Long View" on the Fourth Amendment: Stored Records and the Sanctity of the Home,

 3 Stan. Tech. L. Rev. (2008)

 
Jack Lerner, Intellectual Property and Development at WHO and WIPO, 

34 Am. J.L. & Med. 257 (2008)
March 2, 2019


Workshop Leader, Fair Use for Academics, 

16th Annual Meeting of the CA-AAUP

, Vallejo, CA

March 29, 2017
Panelist, "Security, Privacy & Hacked eMails," South Bay Jewish Law Forum
Sept. 29, 2016
Panelist, "Fair Use? You Be The Judge," Getting Real 16 documentary film conference, Hollywood
Nov. 18, 2016
Speaker, Intellectual Property and the Public Interest: Toward a Festschrift for Peter A. Jaszi, American University Washington College of Law
Sept. 13, 2016
Speaker, advance screening of Oliver Stone biopic "Snowden," hosted by ACLU of San Diego & Imperial Counties, Balboa Park, San Diego
May 2, 2016:
Panelist, "Community and Pedagogical Benefits of Developing Public Education Resources and Engaging in Technology Enhanced Representation," 39th Annual Conference on Clinical Legal Education, Baltimore 
Oct. 7, 2014:
Panelist, "Privacy and Security in Cyberspace," Representing the Tech Company of the Future Symposium, UC Hastings College of the Law/California Bar Cyberspace Law Committee, San Francisco
Sept. 10, 2014:
Presenter, "The Strange Saga of Garcia v. Google," Los Angeles Copyright Society