Joshua D. Blank
Professor of Law
Faculty Director of Strategic Initiatives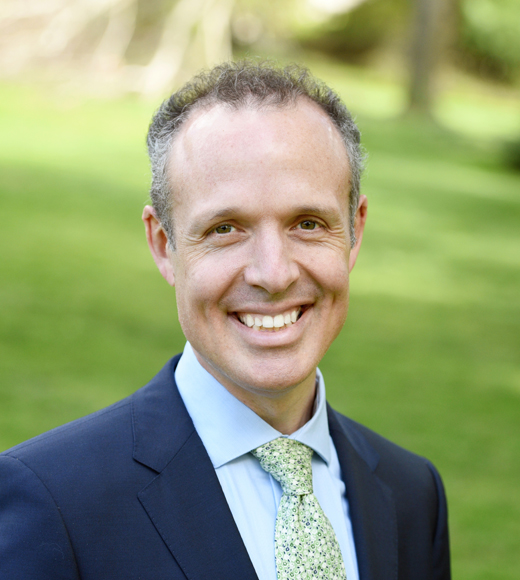 Expertise:
Tax Administration and Compliance, Taxation of Business Entities, Taxpayer Privacy and Tax Transparency, Tax and Artificial Intelligence
Background:
Joshua Blank is a professor of law and faculty director of strategic initiatives at UCI Law.  Prior to joining UCI Law in 2018, Blank was a member of the full-time faculty of NYU School of Law, where he served as professor of tax law, vice dean for technology-enhanced education, and faculty director of its graduate tax program.
Blank's scholarship focuses on tax administration and compliance, taxpayer privacy, and taxation of business entities. His recent publications have appeared in Cornell Law Review, Vanderbilt Law Review, Emory Law Journal, New York University Law Review, Southern California Law Review, Tax Law Review, University of Pennsylvania Law Review, and UCLA Law Review, among others. He is a frequent contributor to Bloomberg, CNN, Fortune, the New York Times, and the Wall Street Journal, among others. 
Blank received a 2020 Teacher of the Year Award from the Association of American Law Schools, the 2017 Legal Teaching Award from the NYU School of Law Alumni Association, and the Podell Distinguished Teaching Award from NYU School of Law in 2014. In 2018, he delivered a keynote address on tax transparency and publicity at the Annual Congress of the European Association of Tax Law Professors in Zurich, Switzerland. In 2014, he served as one of two National Reporters for the United States for the Annual Congress of the European Association of Tax Law Professors in Istanbul, Turkey.
From 2009 to 2013, Blank served as Vice Chair of the Teaching Taxation Committee of the Tax Section of the American Bar Association. In 2018, he was elected a Fellow of the American College of Tax Counsel. He is also a full member of Academia Tributária das Américas - Tax Academy of the Americas, an association of tax scholars from North, South and Latin America as well as Portugal and Spain.
Blank previously worked as an assistant professor of law at Rutgers School of Law – Newark, and was an acting assistant professor of tax law in the NYU Graduate Tax Program. He has taught tax law as a visiting professor at Hebrew University, Bocconi University, IDC Herzliya and the Internal Revenue Service. Prior to academia, Blank was a tax lawyer at Wachtell, Lipton, Rosen & Katz.
Blank received his B.A., summa cum laude, from NYU, College of Arts and Science; his J.D., cum laude, from Harvard Law School; and his LL.M. in taxation from NYU Law.
Prior Courses:
Corporate Tax, Federal Income Tax, Tax Practice & Procedure
(Log in to view full course descriptions in the UCI Law Course Catalog)