Back to Top
Faculty Scholarship
UCI Law's faculty address the most important issues of the day, from the radically new challenges in intellectual property and comprehensive immigration reform to the changing nature of the legal profession, the impacts of climate change, reform of election and campaign laws, the protection of consumers in economic crisis, the interaction of international and national law, and much more. At the heart of our scholarship is not only rigorous attention to legal norms but also a deep appreciation for interdisciplinary work, bringing together law with such disciplines as political science, criminology, sociology, public health, and business. Get a flavor of UCI Law's scholarship here, and learn more about individual professors' scholarship on their faculty pages.
Faculty Accolades
UCI Law Faculty Papers on SSRN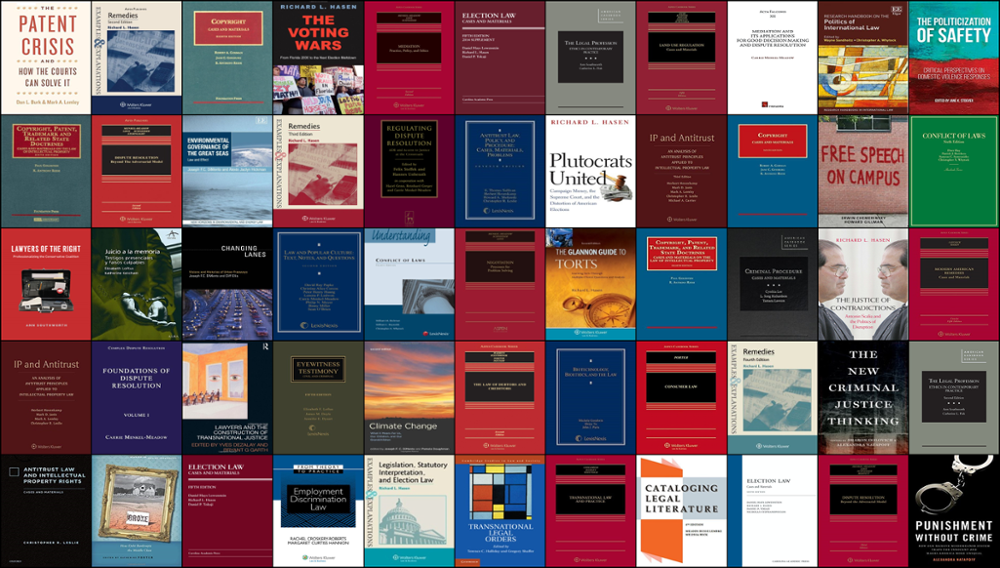 UCI Law Faculty Roundup
UCI Law faculty are top scholars, educators and active leaders in a vast array of fields. Read the latest about UCI Law's faculty, including recent scholarship, conferences and influential leadership across the world.

Read the latest highlights from UCI Law's faculty >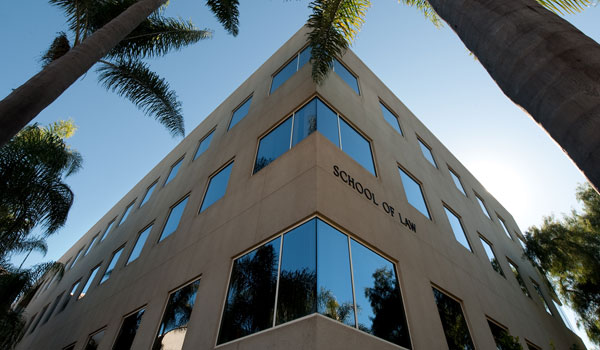 New Books by UCI Law Faculty
Our prolific faculty members have recently published a number of books and more will be out soon.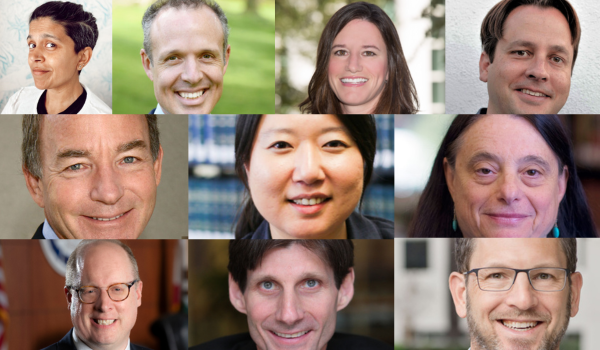 ALI Reporters
Three UCI Law professors are reporters for the ALI: R. Anthony Reese: Associate Reporter, Restatement of the Law, Copyright; Kenneth Simons: Chief Reporter, Restatement Third of Torts: Intentional Torts to Persons; and Christopher Whytock: Associate Reporter, Restatement of the Law Third, Conflict of Laws. Additionally, Emily Taylor Poppe is Reporter to the Transfer to Minors Act study committee for the Uniform Law Commission.