UCI Law Video Gallery
UCI Law is a visionary law school focused on training talented and passionate lawyers and driven by professional excellence, intellectual rigor, and a commitment to enrich our communities through public service.
See what makes the Law School a collegial environment with accomplished faculty and a cutting-edge curriculum that sets us apart from every other law school.
We Are UCI Law
We are UCI Law. In order of appearance: Interim Dean Bryant Garth, SBA President Jon Widjaja (3L), UCI Law alum Desiree Murray '19 (Associate, Greenberg Gross, LLP), Elizabeth Schatz Cordero (2L), and Associate Dean for Equity Initiatives Sameer Ashar share what makes UCI Law special.
Recent Events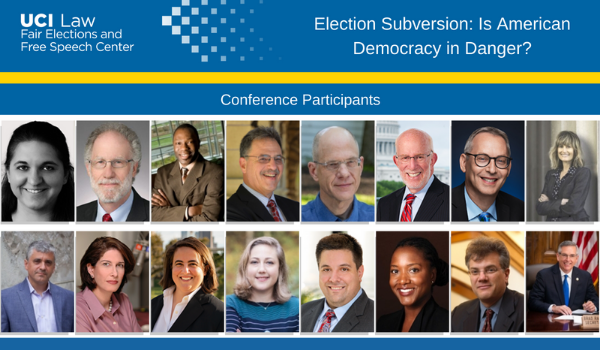 This half-day virtual conference considers a new danger to American democracy that emerged during the 2020 election season: the risk to the fair counting and certification of votes.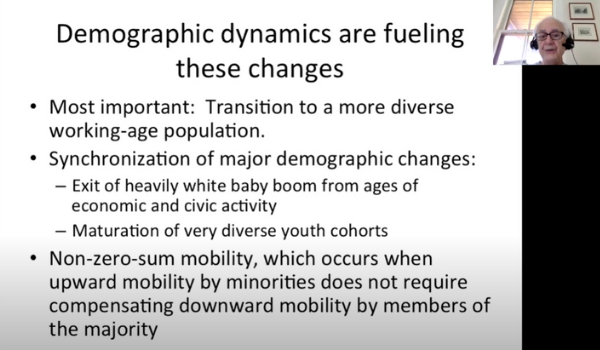 The Reimagining the Latinx Experience in America Book Talk Series hosts Professor Richard Alba (CUNY) to discuss his book, The Great Demographic Illusion: Majority, Minority, and the Expanding American Mainstream (Princeton, 2020).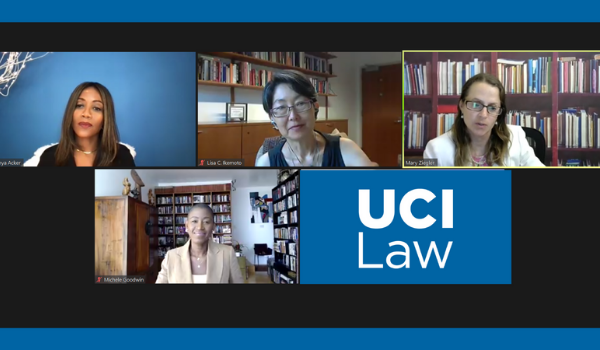 Women's reproductive health and rights in the U.S. are in serious peril. Experts explain what is at stake, what these laws propose, and the response from the Justice Department.
Featured Videos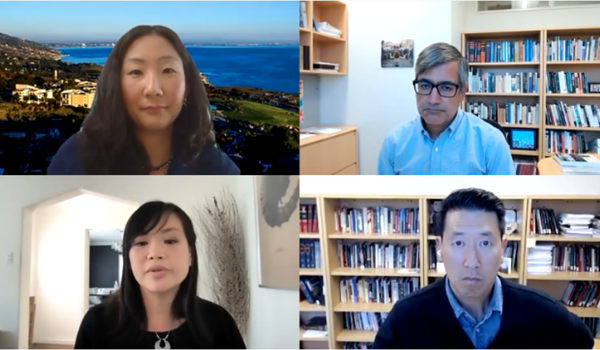 Profs. Sameer Ashar, Annie Lai, Jennifer Lee Koh and Stephen Lee discuss "After Trump: New Horizons for Immigration Law" for the final installment of the Law & Policy in the Biden-Harris Era webinar series.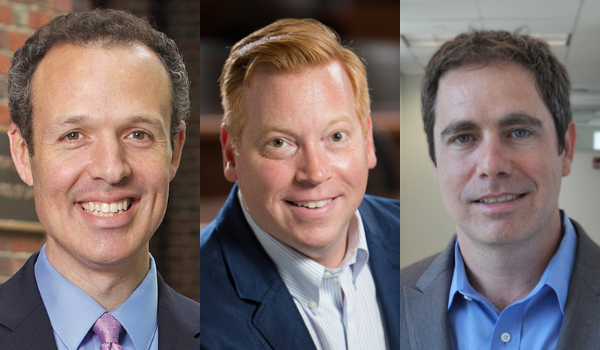 Profs. Joshua Blank, Victor Fleischer and Omri Marian discuss "The State of Play in Tax Reform" for part two of the Law & Policy in the Biden-Harris Era webinar series.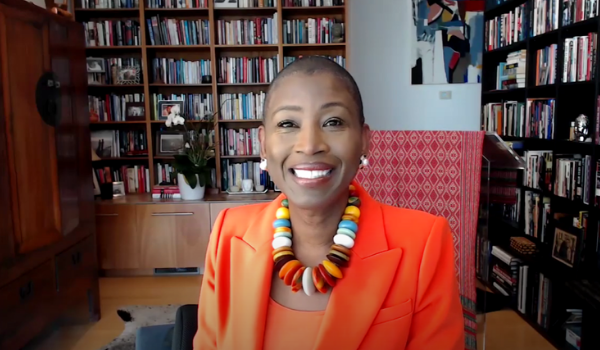 Prof. Michele Goodwin presents on "Civil Liberties in a Pandemic: The Lessons of History" at the first installment of the Law & Policy in the Biden-Harris Era speaker series at UCI Law.
The UCI Law Community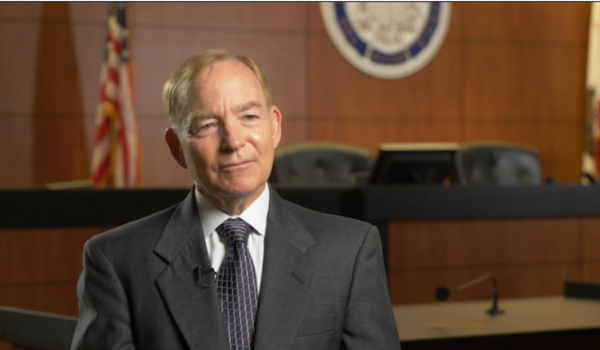 UCI Law is delighted to welcome back Bryant Garth in his role as Interim Dean of UCI Law while UCI Law conducts its search for a new Dean of the Law School.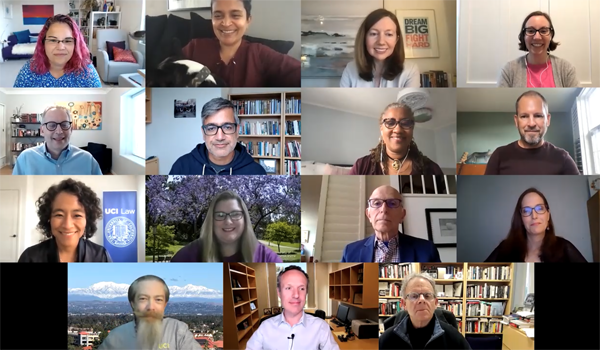 UCI Law faculty and administrators came together to share a special message and words of encouragement to our students about to enter spring 2021 finals.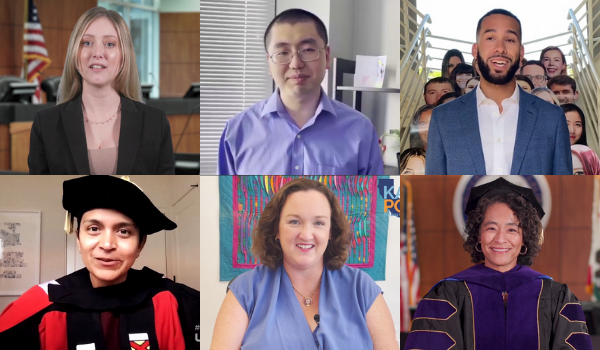 UCI Law's Class of 2021, the law school's 10th J.D. class and fourth LL.M. class, and second Graduate Tax Program class graduated on May 8, 2021.