Back to Top
Professor Jane Stoever Named Among Most Influential People in Orange County for 2022 by the OC Register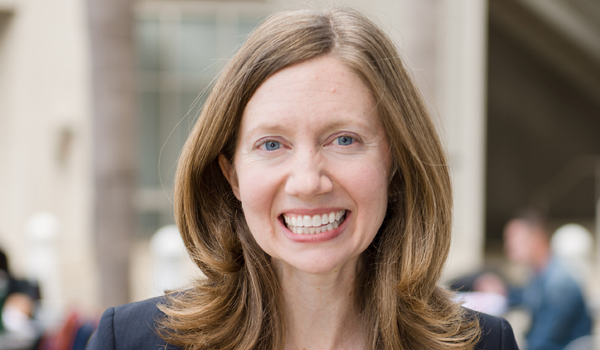 IRVINE, Calif. (Ja. 11, 2023) — The University of California, Irvine School of Law (UCI Law) is delighted to announce that UCI Law Professor Jane Stoever was listed as one of 125 most influential people in Orange County during 2022 by the OC Register.
Professor Stoever, director of the UCI Domestic Violence Clinic (DV Clinic) and the UCI Initiative to End Family Violence and co-chair of the Orange County Domestic Violence Death Review Team (DVDRT), was recognized by the OC Register for her involvement in producing a report that analyzed domestic violence deaths in OC during a 10-year period.
The report, released in February 2022, was issued by the OC DVDRT and was drafted primarily by DV Clinic students and Professor Stoever. She has since presented these findings and recommendations in judicial trainings as well as statewide for the California Department of Public Health Injury and Violence Prevention Branch.
In addition to this recognition, Professor Stoever has celebrated several noteworthy achievements in fall 2022. In October 2022, Professor Stoever was featured as an expert panelist for the White House Task Force to Address Online Harassment and Abuse, Roundtable on Engaging Men and Boys. She presented "#EToo: Opportunities for Abuse Prevention in Gaming and Esports," based on her recent article published in the George Washington Law Review. In November 2022, she presented the Southern California Kaiser Grand Rounds "Domestic Violence and Reproductive Coercion as Primary Health Issues from a Legal Perspective," focusing on the newly enacted law her DV Clinic had proposed to make reproductive coercion part of California's definition of domestic abuse, and California being the first state to have such a law. Professor Stoever's leadership addressing domestic violence and work on law reform are part of why UCI Law was named a "Leader in Public Policy" by PreLaw Magazine.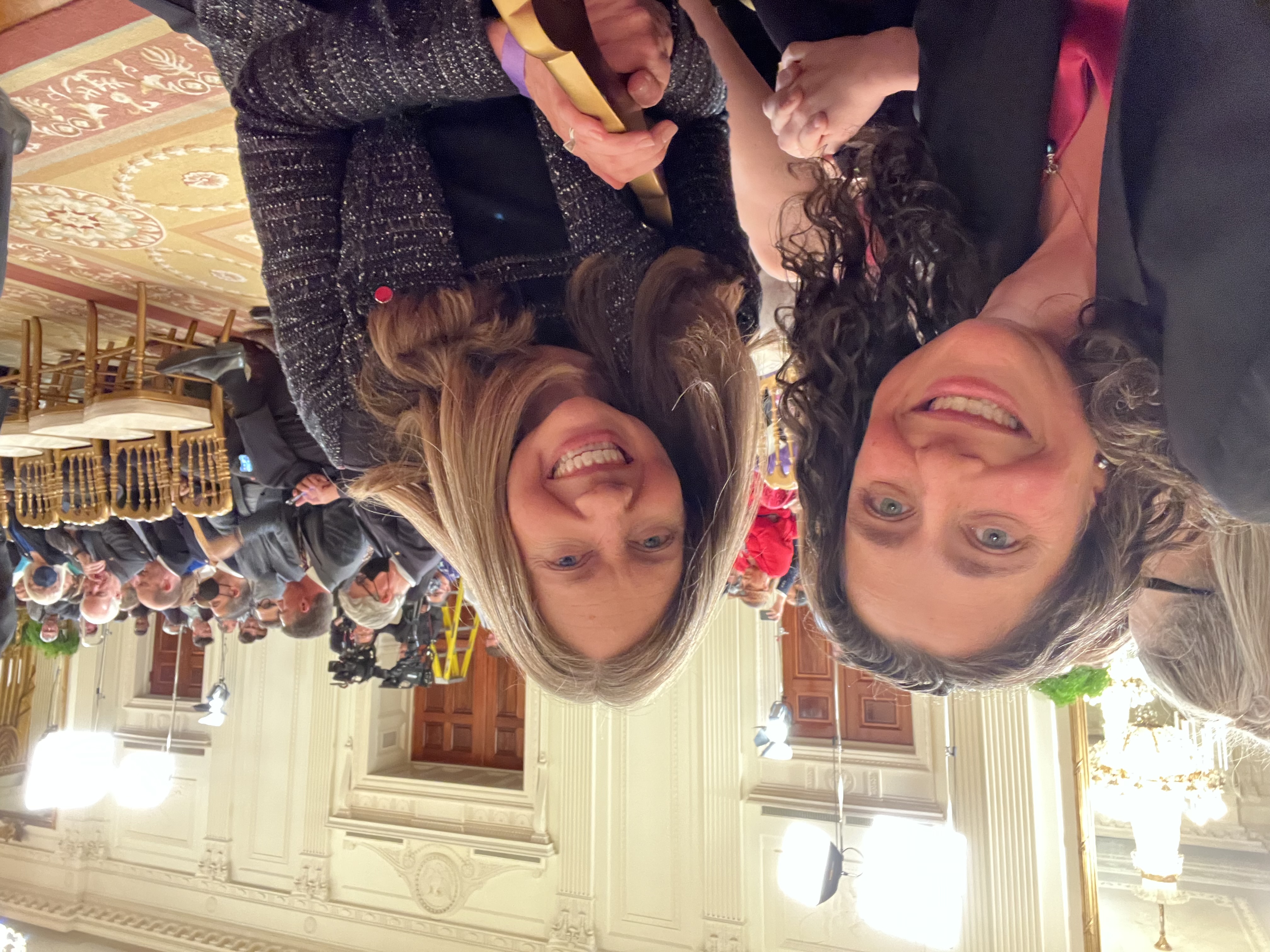 Professor Stoever is active in state and federal legislative efforts, including drafting provisions and federal advocacy for the Violence Against Women Act, Justice for All Act, Family Violence Prevention and Services Act, and Child Abuse Prevention and Treatment Act. She attended the signing ceremonies at the White House in 2022 for the Violence Against Women Reauthorization Act of 2022 and the Respect for Marriage Act.
Professor Stoever has also led advocacy efforts with UCI Law students that became effective January 1, 2023. Proposed by the Orange County DVDRT, SB 863 will allow California Domestic Violence Death Review Teams to learn from survivors of near-fatal abuse, in addition to analyzing DV fatalities.
"Nearly half of the cases our DVDRT reviews in the OC Coroner's Office are homicide-suicides, and often little is known of the circumstances leading to those losses of life," Stoever said. "Allowing California DVDRT's to learn from survivors of near-fatality—in addition to cases of fatality—will better inform recommendations for communities, counties, and the state to intervene in and prevent domestic abuse and homicide."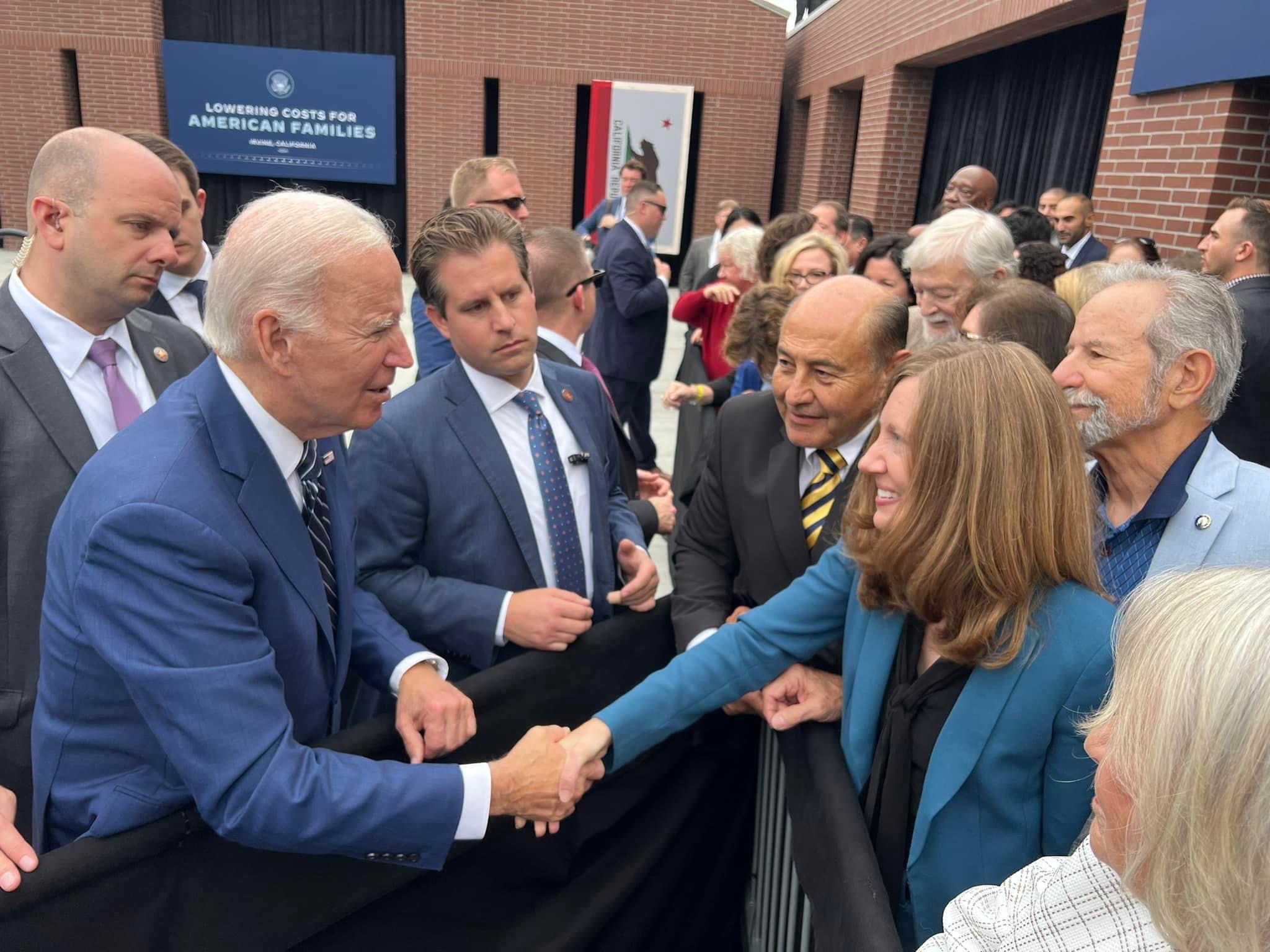 Also effective January 1, 2023 is SB 935, which originated from a UCI Law DV Clinic case in which a client sought a second renewal of a domestic violence restraining order against her father, who had repeatedly threatened her life with gun violence and was physically and emotionally abusive. After DV Clinic students discovered that California law only allowed for a single renewal of a domestic violence restraining order, the clinic proposed legislation (SB 935) to allow for subsequent renewals of restraining orders when petitioners need ongoing protection from abuse.
More about Jane Stoever
Prof. Jane Stoever has extensive experience teaching domestic violence clinics and engaging in scholarship in the areas of domestic violence law, family law, feminist legal theory, and clinical legal theory. In addition to her role as Clinical Professor of Law and the Director of the Domestic Violence Clinic at UCI Law, she is also the Director of the UCI Initiative to End Family Violence.
Prior to joining UCI Law, Professor Stoever taught domestic violence clinics at Georgetown University Law Center, American University Washington College of Law, and Seattle University School of Law. She previously served as a judicial clerk, worked at legal aid offices and at a shelter for teenage girls, and was a live-in staff member at a shelter for homeless families. Prof. Stoever graduated from Harvard Law School and received her LL.M. from Georgetown University Law Center.
Media Contact:
Colleen Taricani
Assistant Dean for Communications
ctaricani@law.uci.edu