Back to Top
UCI Law Professor and Academic Director of Graduate Tax Program, Omri Marian, to Present Paper at the Global Tax Symposium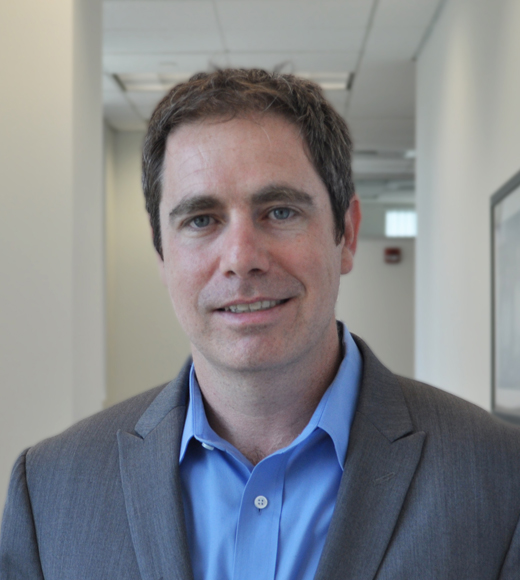 Omri Marian, Professor of Law and the Academic Director of the Graduate Tax Program at The University of California, Irvine School of Law (UCI Law) will present a paper at the 2020 Global Tax Symposium on Thursday, Dec. 10. The virtual conference is an interdisciplinary mobile research platform on fundamental issues of international and comparative taxation and features select tax scholars and policy makers from around the world. This year Prof. Marian is the only presenter from the United States. 
"I am honored to be invited to present a paper in such an important venue, and have the opportunity to present my ideas to the worlds' leading tax policy makers -- from the OECD, UN, and the IMF," said Prof. Marian.
Prof. Marian will present his paper "Taxing Data," and lead a discussion with leading international tax experts, including Pascal Saint-Amans the Director of Center for Tax Policy at OECD.
The Global Tax Symposium was founded on the belief that mixing African, American, Asian-Pacific and European perspectives is beneficial to all of its participants – especially in the current political and economic global context. It also offers young researchers and more experienced scholars a forum in which five to six papers are discussed every year in different cities all over the world. Each paper is discussed by an interdisciplinary and international panel which includes leading tax academics, policymakers, practitioners and more.
More about Omri Marian
Prof. Marian is an internationally recognized expert in international taxation and comparative taxation. Prior to joining UCI Law, he was an assistant Professor of Law at the University of Florida where he taught in the graduate tax program. He also practiced as a tax associate in the New York office of Sullivan & Cromwell LLP. His work has been cited by Congress and is frequently featured in financial media outlets. Professor Marian earned his LL.M. (International Taxation) and S.J.D. from the University of Michigan Law School.