Back to Top
UCI Law Clinic Director David Kaye to Testify in U.S. Helsinki Commission Congressional Hearing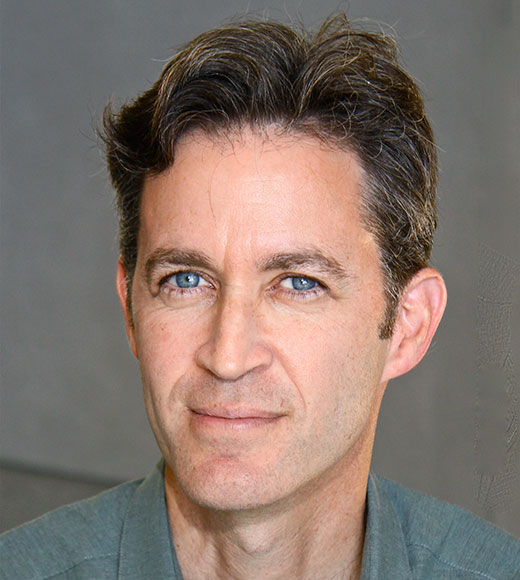 University of California, Irvine School of Law (UCI Law) Clinic Director David Kaye is set to testify virtually in the upcoming United States Helsinki Commission Congressional hearing, "Human Rights at Home: Media, Politics, and the Safety of Journalists," scheduled for Thursday, July 23, 2020 at 11:00am EST.
The hearing will focus on the state of media freedom in the U.S. -- particularly examining the nearly 500 reported cases of press freedom violations since the beginning of the nationwide Black Lives Matter demonstrations on May 26. Prof. Kaye has been asked to present testimony given his role and experience as the UN Special Rapporteur on the promotion and protection of the right to freedom of opinion and expression.
Other witnesses include Christiane Amanpour the Chief International Anchor on CNN-PBS and Dr. Courtney C. Radsch, Advocacy Director with the Committee to Protect Journalists. Witnesses will discuss the recent troubling trend of violence against journalists, review implementation of international press freedom commitments undertaken by the United States, and assess the resulting implications for U.S. leadership in human rights.
Read Prof. Kaye's Written Testimony (PDF) >