Back to Top
Funmi Arewa helps launch new African Law eJournal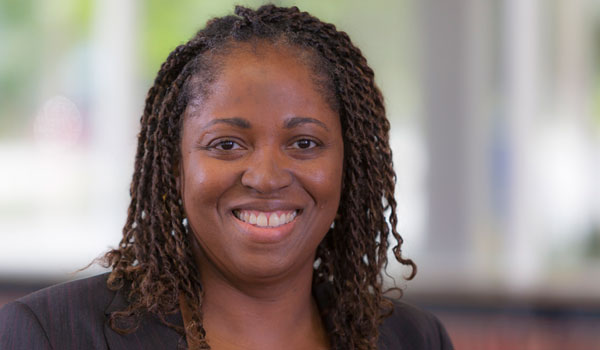 Prof. Olufunmilayo Arewa has helped launch an African Law eJournal created as a collaboration of scholars at six universities.
The eJournal includes working and accepted paper abstracts related to African law and legal issues affecting Africa, as well as legal scholarship by scholars at African academic institutions.
The editors are: Penelope Andrews, President and Dean, Albany Law School; Olufunmilayo Arewa, Professor of Law and Anthropology, UC Irvine School of Law; James Thuo Gathii, Wing-Tat Lee Chair in International Law and Professor of Law, Loyola University Chicago School of Law; Jonathan Eugene Klaaren, Professor, School of Law, University of the Witwatersrand, Johannesburg; Makau Mutua, Dean, SUNY Distinguished Professor, SUNY Buffalo Law School; and Brian Ray, Joseph C. Hostetler-Baker & Hostetler Professor of Law, Cleveland-Marshall College of Law, Cleveland State University.
Members of the African Law eJournal Advisory Board are: Bernadette Atuahene, Associate Professor of Law, Illinois Institute of Technology - Chicago-Kent College of Law; Stephen Ellmann, Professor of Law; Director of the Office of Clinical & Experiential Learning, New York Law School; Mark Kende, James Madison Chair Professor in Constitutional Law and Director of the Drake Constitutional Law Center, Drake University Law School; Sandra Liebenberg, H.F. Oppenheimer Chair in Human Rights Law, Stellenbosch University Faculty of Law; and Christopher Mbazira, Associate Professor of Law, Makerere University School of Law
Prof. Arewa has been actively involved in educating lawyers, artists and entrepreneurs in Africa about legal issues in an emerging economy. She is also working on launching an Africa Law Center at UC Irvine, to foster global discussion of issues related to law and legal reform in Africa, and to support access to justice and entrepreneurship.