Ann Southworth
Professor of Law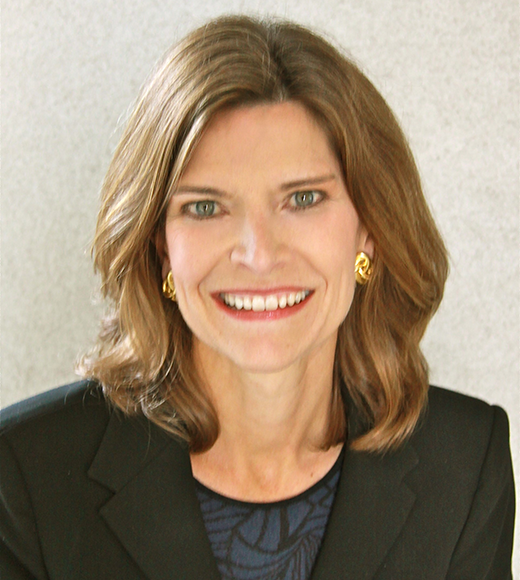 Expertise:
Legal profession, professional responsibility, public interest law, cause lawyers, the conservative legal movement
Background:
Professor Southworth teaches and writes on the legal profession and lawyers who serve causes, with an emphasis on lawyers' norms, professional identities, practices, organizations, and networks.  She participated in designing UC Irvine School of Law's required first year course on the American legal profession, and is the co-author, with Catherine Fisk, of an interdisciplinary textbook, The Legal Profession, which is now in its 2nd edition.  She has published numerous articles on civil rights and poverty lawyers, lawyers involved in national policy-making, and advocates for conservative and libertarian causes, as well as a book on the conservative legal movement, Lawyers of the Right: Professionalizing the Conservative Coalition (University of Chicago Press 2008). Her new book, Big Money Unleashed: The Campaign to Deregulate Election Spending, explores the roles that lawyers, advocacy organizations, and their patrons have played in the creation of Supreme Court doctrine invalidating campaign finance laws on First Amendment grounds. It will be published by the University of Chicago Press in December 2023. 
Prior to joining the founding faculty at UC Irvine School of Law, she was a law professor at Case Western Reserve and an affiliated scholar at the American Bar Foundation.  She has been a visiting professor at Harvard and UCLA. She clerked for Judge Stanley A. Weigel and practiced at Morrison & Foerster, the Lawyers' Committee for Civil Rights Under Law, and the U.S. Department of Justice.  She received her B.A. and J.D. degrees from Stanford University.