Patricia Cyr
Adjunct Professor of Law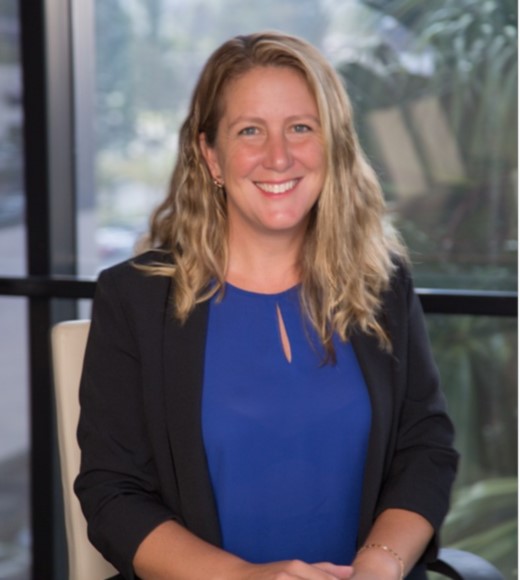 Background:
Patricia Cyr is an Adjunct Professor of Law and Co-Director of the UCI Law Domestic Violence Clinic. She also is an Associate Attorney for Hittelman Strunk. In 2000, Prof. Cyr graduated cum laude from Georgetown University Law Center, and then clerked for The Honorable Stanley Birch on the Eleventh Circuit Court of Appeals. Prof. Cyr holds a Bachelor's Degree in Psychology from Georgetown University and a Master's Degree in International Comparative Education from Stanford University.
Prof. Cyr was admitted in California in 2001. She is also admitted in the Ninth and Second Federal Circuits; the Northern, Central and Southern Districts of California; and the District of Columbia. Prof. Cyr is a member of the California, Orange County, District of Columbia and American Bar Associations.
After law school, Prof. Cyr practiced corporate litigation with Sullivan & Cromwell, LLP in Palo Alto, California and Washington, DC. After leaving S&C, she represented children with special needs and their families as they sought appropriate education in the Washington, DC and Maryland school districts.
Since 2011, Ms. Cyr has taught as an Adjunct Professor in the Domestic Violence Clinic with the University of California at Irvine School of Law. Prof. Cyr teaches trial skills and supervises second- and third-year law students in their representation of domestic violence victims. When necessary, the clinic also assists with dissolution and custody issues. She also serves on multiple non-profit boards, including Laura's House, which is a local organization that dedicates itself to providing emergency shelter, transitional housing, legal services and counseling to domestic violence survivors and their families.