Back to Top
Judge Stephen Reinhardt and Ramona Ripston Lecture on Civil Rights and Civil Liberties by Stephen B. Bright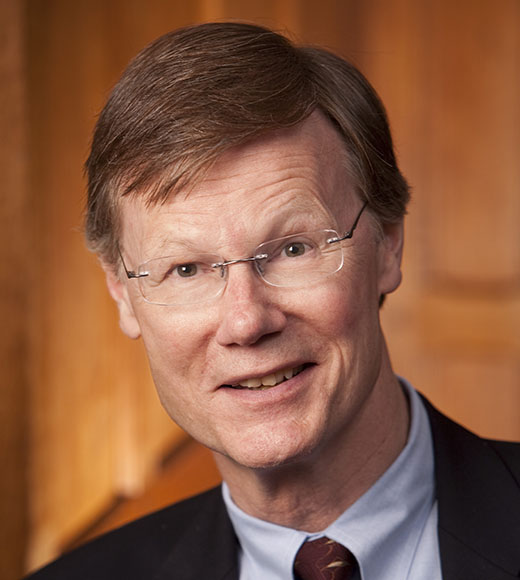 Defiance After All These Years: Continuing Discrimination on the Basis of Race and Poverty in the Courts
Friday, April 7, 2017
4:30–5:30 p.m.
UC Irvine
Abstract
There is increased awareness of racial discrimination in the treatment of people of color by law enforcement officers as a result or recent killings of a number of unarmed black children and adults. There has been less attention to the discretionary decisions made after a person in arrested such as whether to charge and the offense to be charged, whether bail is denied, whether the death penalty or other enhanced penalties are sought, whether to exclude people of color from juries with peremptory strikes, and how severely to punish at sentencing. The courts are the institutions least affected by the Civil Rights Movement of the 1960s. The system is also unfair to those who are poor. The major consequence of poverty for one accused of a crime is the quality of lawyer who will represent that person throughout the process. Some defendants are assigned lawyers so poor that the outcome of the proceedings is a foregone conclusion. In other words, the cases are rigged. The lecture will examine these problems and what can be done about them.
Related Article
"Fifty Years of Defiance and Resistance After Gideon v. Wainwright"
About Stephen B. Bright
Stephen Bright teaches at the Yale and Georgetown law schools. He served as director of the Southern Center for Human Rights from 1982 to 2005, and as its president and senior counsel from 2006 to 2016. His litigation, teaching and writing have focused on issues of capital punishment, legal representation for poor people accused of crimes, conditions and practices in prisons and jails, racial discrimination in the criminal justice system, judicial independence, and sentencing. He tried capital cases before juries in Alabama, Georgia and Mississippi, and argued cases before many state and federal appellate courts. He also argued and won three cases before the United States Supreme Court involving racial discrimination in the composition of juries, Foster v. Chatman, 136 S.Ct. 1737 (2016); Snyder v. Louisiana, 552 U.S. 472 (2008) and Amadeo v. Zant, 486 U.S. 214 (1988).
He received the American Bar Association's Thurgood Marshall Award in 1998. The Daily Law Report, Georgia's legal newspaper, named him "Newsmaker (and Agitator) of the Year" in 2003 for his contribution to bringing about the creation of a public defender system in Georgia. More about Stephen Bright >
To request reasonable accommodations for a disability, please contact Crissandra Flores at events@law.uci.edu  or (949) 824-0941.