Back to Top
The Problem with Trade Agreements and Why We Need Them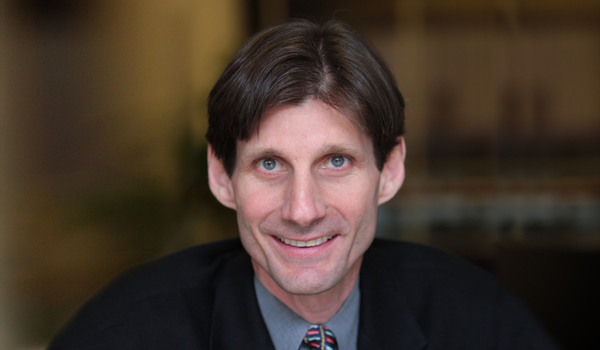 Chancellor's Professor Lecture by Gregory Shaffer

April 6, 2015, 4:00–5:00 p.m.
UC Irvine School of Law, EDU 1131
Prof. Shaffer is one of the world's leading authorities on international trade law and law and globalization. His publications include six books and over eighty articles and book chapters on international trade law, global governance, and globalization's impact on domestic regulation. His work is cross-disciplinary, addressing such topics as public-private networks in international trade litigation; comparative institutional approaches to trade-social policy conflicts; and national regulation in global context. He is the director of the Center on Globalization, Law, and Society, the umbrella center for the study of international, transnational and comparative law at University of California, Irvine School of Law.
Prof. Shaffer is Vice President of the American Society of International Law (2014-2016), is on the Board of Editors of the American Journal of International Law, and on the Founding Advisory Board of the journal of Transnational Environmental Law. He is a recipient of multiple U.S. National Science Foundation awards, was a Fernand Braudel Fellow at the European University Institute, a Fulbright Senior Research Scholar in Rome, and a Visiting Scholar at the American Bar Foundation.
His new book with Terence Halliday, Transnational Legal Orders (Cambridge University Press 2015), provides a transformative theory and approach to global law and has been described as "spectacular," a "landmark" and "path-breaking" in a series of advance reviews by leading scholars across disciplines.
Chancellor's Professors are endowed positions awarded to a very small number of UC Irvine professors across the campus who demonstrate unusual academic merit. More about UC Irvine School of Law's Chancellor's Professors >
To request reasonable accommodations for a disability, please contact UC Irvine School of Law at (949) 824-0066