Back to Top
Organizers
The International Access to Justice Forum 2023 is co-sponsored by the UCI Law Initiative for Inclusive Civil Justice and the Victoria Law Foundation.
UCI Law Initiative for Inclusive Civil Justice
The UCI Law Initiative for Inclusive Civil Justice (IICJ) is dedicated to enhancing equality through policy-relevant research on individuals' ability to resolve legal problems, enforce rights, seek remedies, and secure benefits. The Initiative supports scholarship investigating the incidence of civil legal problems, individuals' ability to successfully respond to such problems through informal and formal dispute processes, and the impact of these processes on the development of law and the reproduction of social and economic inequalities. Rooted in Southern California, but with a reach that extends internationally, the Initiative brings together a unique community of scholars and practitioners to enhance equality in access to justice.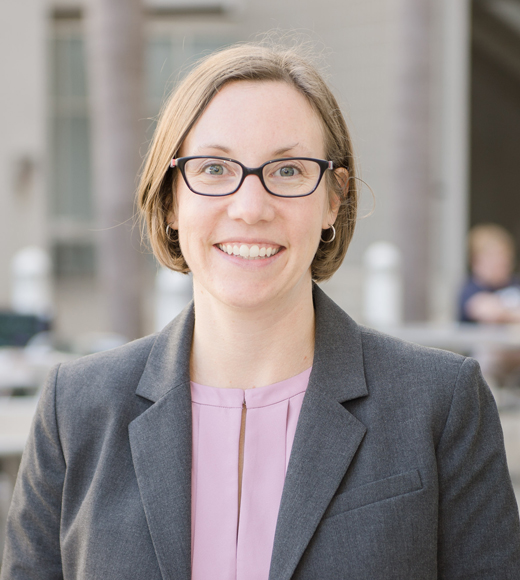 Emily S. Taylor Poppe is Professor of Law and Sociology (by courtesy) at UCI Law and is the Faculty Director of the UCI Law IICJ. She is an interdisciplinary empirical scholar whose research is focused on inequalities in access to civil justice. She has investigated variation in both formal and informal access to legal counsel and has also assessed the effect of legal representation on case outcomes. In other scholarship, she has evaluated how legal education, the regulation of the legal profession, legal technology, and institutional design might enhance equality in access to justice. Finally, in a third stream of scholarship, she evaluates estates and trusts law from an access to justice perspective, offering both legal reforms and policy interventions to enhance equality under the laws governing succession.

Victoria Law Foundation
The Victoria Law Foundation (VLF) supports better justice through research, education and grants. Our research uncovers how people understand and navigate the law, assesses services that support better justice, and identifies community legal needs. The education and events team helps the public understand the legal system, provides students with access to information about the law and helps legal professionals better communicate their work. Our grants program allows us to provide crucial financial support to new community legal initiatives and projects. We are funded by the Victorian Legal Services Board Public Purpose Fund, which provides us with financial support to conduct legal research and education. Our role is outlined in the Victoria Law Foundation Act 2009 (Vic.).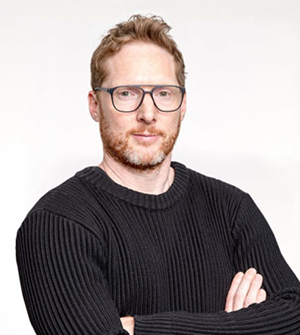 Nigel J. Balmer is Research Director at Victoria Law Foundation and Professor of Law and Social Statistics at University College London. He has been conducting empirical research for over twenty years and is expert in the application of social science and modern quantitative methods to explore how the public understand and interact with the law. His research includes work on the role of law in everyday life; attitudes to justice; public experience of and response to legal issues; the interaction between legal and health problems; and design of legal services and legal aid. He is best known for his work on legal need surveys around the world, including recent guidance supporting global access to justice initiatives under the UN's Sustainable Development Goal 16.