Back to Top
Welcome
Throughout the year, the Career Development Office provides professional career advising and planning services to our students. In addition, our staff works actively with employers in public interest, government, and the private sector to serve as a liaison between employers seeking to meet hiring needs and students conducting job searches. We remain commited to working effectively with employers to build long-lasting and mutually beneficial relationships.
Our services to employers include:
If we can be of assistance to you in any way, please contact us by email at careers@law.uci.edu or by phone at (949) 824-1808.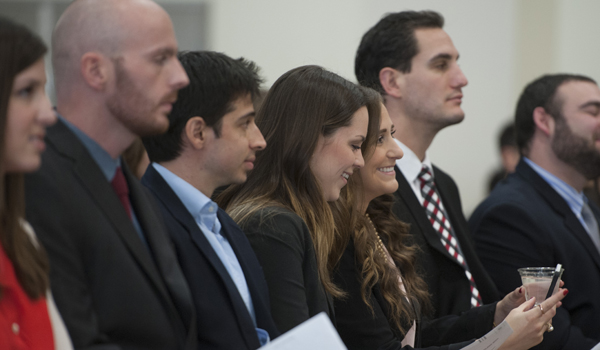 UCI Law is proud to have some of the nation's most qualified, diverse, and highly motivated law students. Our students' qualifications have established UCI Law as the No. 21 law school in the country.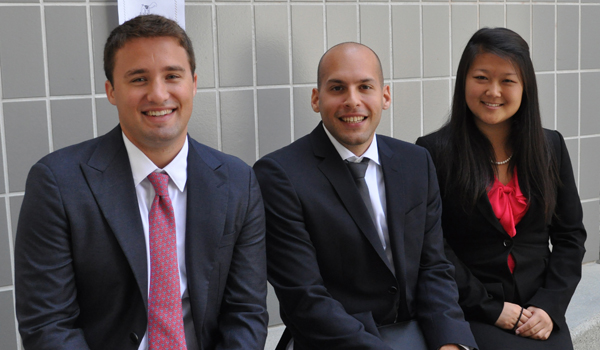 The Career Development Office provides employers with the opportunity to conduct interviews at UCI Law.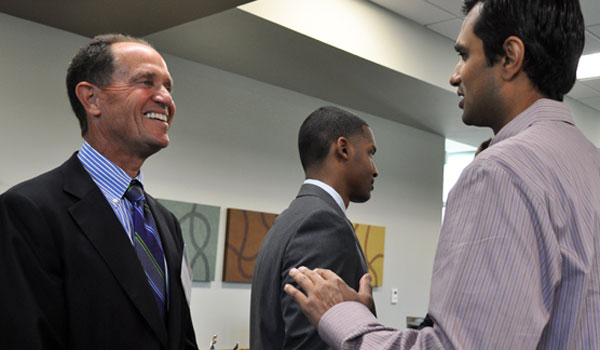 We encourange employers to submit job postings online for UCI Law students and graduates. Get Started >