Back to Top
Alumni
Together, our alumni have created a very special law school. We invite all alumni to stay connected to and participate in the continued success of UCI Law.
Register on the Alumni Association website to ensure you're notified about special events, programs and benefits.
We want to celebrate and promote your current accomplishments, as your success after law school is the ultimate testament of UCI Law. Please send us your news by email to msoden@law.uci.edu.
Our Alumni Community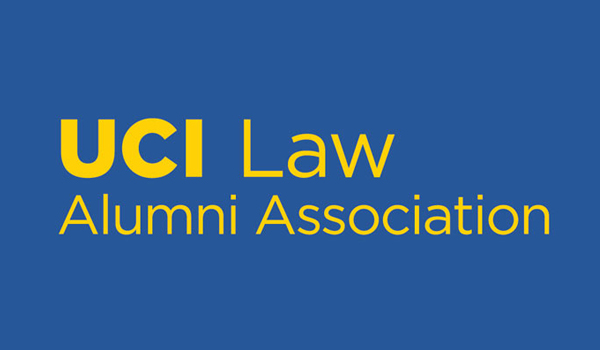 Register on the UCI Law Alumni Association website to update your profile information and search for classmates.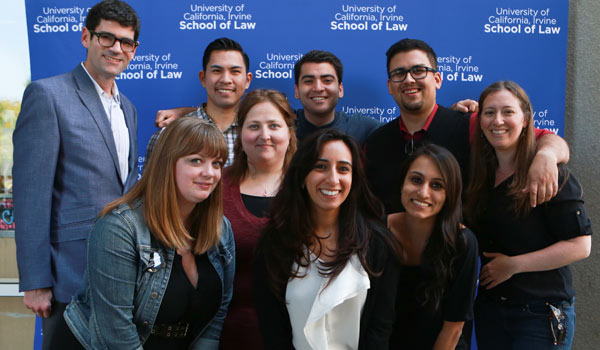 Our alumni come from diverse backgrounds, but share in common the #soUCILaw values and vision of making the world a better place. Read our series of Q & A profiles to get to know our stellar alumni better.
Video: Building a Top Law School From the Beginning
UCI Law prides itself on a commitment to public service, an innovative curriculum that features experiential learning, and its culture of civility. This video provides a look back on how UCI Law's Inaugural Class helped establish these foundations.