Back to Top
Supporters
Support for the University of California, Irvine School of Law from the legal and business community, donors and prospective employers, as well as UCI students, alumni, faculty and staff, has been extraordinary. While our graduates are competitive nationally and tap into a national network for jobs and clerkships, our Southern California location—between Los Angeles and San Diego, within the heart of a major hub of technology companies—is a distinct advantage. So is the school's home at UCI, one of the nation's leading research universities.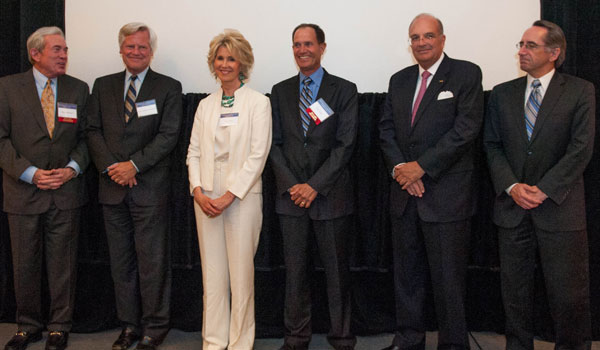 Civic, education, corporate and legal community leaders have worked for decades to bring a new public law school to California.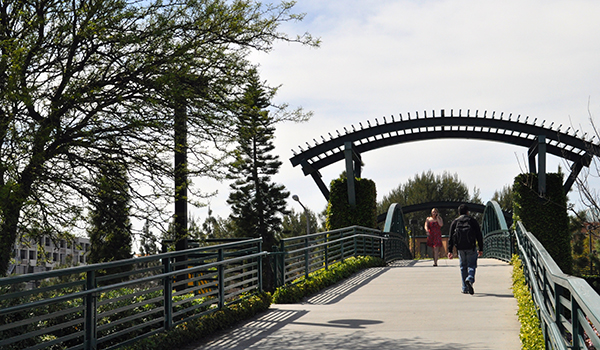 UCI combines the strengths of a major research university with the geographic and economic benefits of a dynamic Southern California location.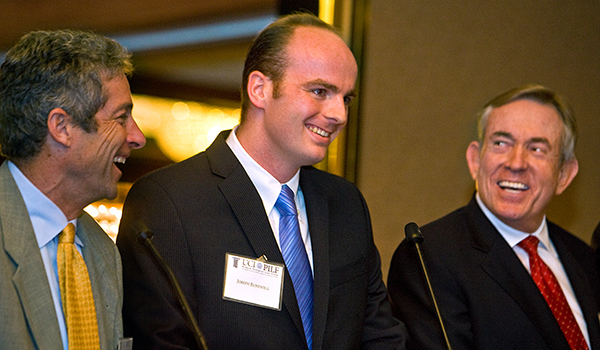 More than $24 million already has been raised for the school from generous donors, creating 11 endowed faculty chairs, a dean's chair and numerous $100,000 scholarships.