Back to Top
Student Experiences
Learn more about the student experience with testimonials from current students and recent alumni.
Jonhatan A. Aragon '20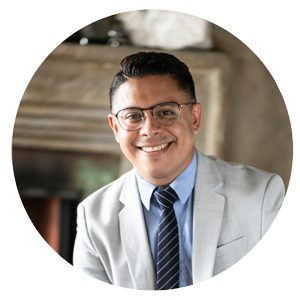 "
UCI Law was instrumental in securing post-graduate employment in New York City.  In the summer of 2018, I externed for the Honorable Cheryl L. Pollak in the Eastern District of New York after learning about the position through a UCI Law alumna...  I had lived and worked in New York City before attending UCI Law, and I knew that I wanted to keep the possibility of returning to New York City after graduation open.  While externing with Judge Pollak, I applied to several summer associate positions at New York City-based law firms for the summer of 2019…  I was a summer associate at Willkie, Farr & Gallagher LLP in New York City this past summer and received a permanent offer thereafter.  It was in part because of UCI Law's professional network that I attained my goal: the possibility of returning to New York City after graduation."
Hannah Bartlett '21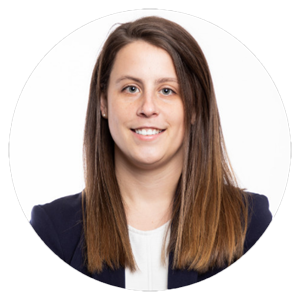 "
During UCI Law's inaugural UCI Law in NYC summer programming, I was a summer associate at Ropes & Gray in their NYC office. I've also held a few other NYC-based internships during law school, the U.S. Attorney's Office for the Southern District of New York and the ACLU Voting Rights Project. UCI has been a wonderful support system in my NYC job search. I was able to obtain my Ropes & Gray summer position through UCI's on-campus interview program. Ropes interviewed for all their offices and I was lucky enough to be invited to a callback in NYC and eventually accepted an offer for the summer. Since that time, I've also received help from numerous sources such as the CDO and Professor Blank, particularly with the uncertainties of the job market given the COVID-19 crisis and the general state of the private sector. Both resources were unbelievably helpful as I navigated an unprecedented job situation and an all-zoom summer internship. The CDO and Professor Blank's advice encouraged me to reach out to network and meet with Ropes attorneys, which in turn allowed me to more fully understand the firm and its values, as well as my potential fit there. Finally, the UCI Law in NYC roundtable discussions were amazing. I attended as many as I could simply because the individuals speaking were so impressive. I was surprised and fascinated with how candid the speakers were about their own lives and how excited they were to be speaking with us. The roundtables offered an opportunity to engage in a small setting with prominent figures I never would have dreamed of connected with prior. Not only that but hearing the many ways that these individuals careers changed over time was encouraging to me, as I often still feel uncertain about the ultimate direction I hope to take my legal career."
Joshua Himmelstern '21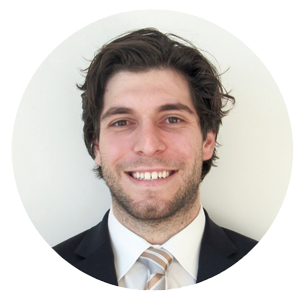 "In the summer of 2020, I was a Summer Associate for Paul, Weiss, Rifkind, Wharton & Garrison. I worked with the corporate department, doing assignments mostly with the Mergers and Acquisitions group. UCI and the CDO helped me immensely in applying to the position, as well as interview preparation. My search for a summer associate position in NY was aided by the CDO's knowledge of my interest in working in NY, as they made an effort to come to me with opportunities in the city. The UCI Law in NYC roundtables were amazing last summer. Meeting professionals in NY not only expanded my network but gave me insight on the vast careers and opportunities."
Eldrin Masangkay '20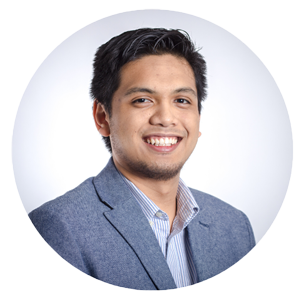 "I worked for the Immigration Court in New York during my 1L summer and it has helped me in two regards.  First, it trained me to become a very good communicator and writer. Because New York is such a diverse community, it actually had the largest backlog of cases among any other immigration court in the nation.  Due to this backlog, we were able to work on a lot of cases and a diverse set of cases at well.  Secondly, I was able to explore the city and make different connections and diverse amount of connections. These networking opportunities will go further down the road if at any point I would want to work in NYC."
Caspian Nash '19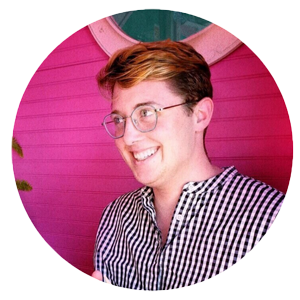 "Even as a law student, I had a very specific idea of the type of legal work I wanted to do and the community I wanted to serve as an attorney. My experience in New York confirmed my goals and gave me unique opportunities for mentorship at one of the only organizations in the country doing similar work.  UCI Law's externship program made it possible for me to spend time in New York without sacrificing my other academic goals."
Kaitlin O'Donnell '21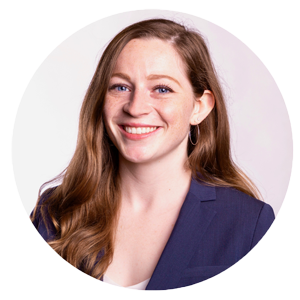 "After a great experience interning in the Criminal Division of the U.S. Attorney's Office for the Eastern District of New York during my 1L summer, I knew I wanted to continue working in New York. My CDO career counselor supported my goal of working in New York and was very helpful in preparing me for interviews. After participating in UCI's Early Interview Week, I got a job as a summer associate at Ropes & Gray, LLP. Being able to supplement my 2L summer experience with the UCI Law in NYC roundtable discussions was really fun. I enjoyed hearing from accomplished people working in interesting fields and learning more about the opportunities available for attorneys in New York. I'm looking forward to beginning my legal career in New York after graduation and finding out what else the city has to offer."
Katie Raitz '21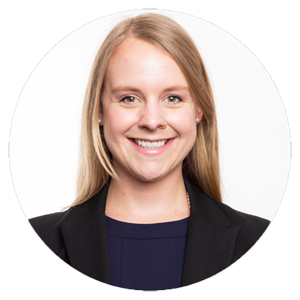 " 
I worked for Magistrate Judge Lois Bloom in the United States District Court for the Eastern District of New York during the summer of 2019, and I was a summer associate at Paul, Weiss, Rifkind, Wharton & Garrison, LLP during the summer of 2020.  UCI Law's Office of Career Development helped me by notifying me about the opportunity to apply for Paul, Weiss and conducted a mock interview for me. A UCI alumna who works for Paul, Weiss helped me prepare for my interview and served as a mentor during my summer at the firm.  The UCI Law in NYC roundtable discussions were wonderfully informative. I enjoyed the small group discussions and learning about unique practice areas in the private and public sector from seasoned experts. I especially appreciated meeting Former Secretary Jeh Johnson because he is a colleague at Paul, Weiss, and the roundtable helped me establish a connection with him before I joined the firm!"