Back to Top
UCI Law Dean L. Song Richardson Appointed to Committee on Revision of the Penal Code by CA Gov. Gavin Newsom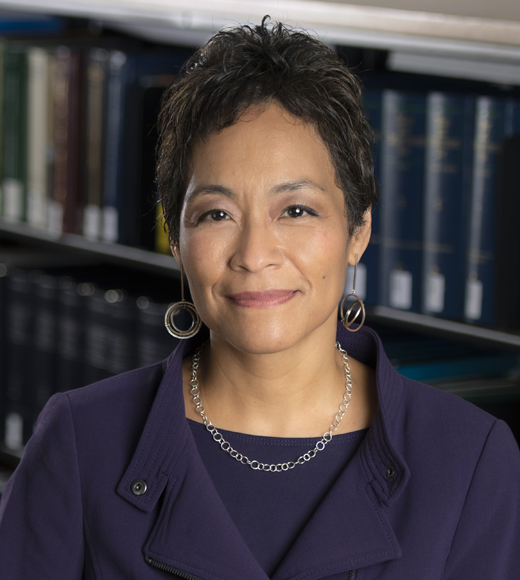 IRVINE, Calif. (Jan. 23, 2020) — The University of California, Irvine School of Law (UCI Law) is pleased to announce that UCI Law Dean L. Song Richardson has been appointed to the Committee on Revision of the Penal Code by California Governor Gavin Newsom.
The appointment announcement is available online on the Office of Governor Gavin Newsom website.
Richardson is an expert in implicit racial and gender bias and has worked with public defenders, prosecutors, police officers, and judges on understanding how unconscious racial and gender biases might impact their work. She is frequently invited to speak to law firms, district attorney and public defender offices, universities, judges, bar associations, and private industry across the nation about the science of implicit bias and its influence on decisions, perceptions, and judgments. Richardson also presents her work at academic symposia and non-academic legal conferences. Recently, her research also focuses on bias in artificial intelligence (AI) and other emerging technologies. She is examining how these biases impact algorithmic decision-making and the implications for law and policy.
The other appointments to the Penal Code Revision Committee announced by Governor Newsom's office include:
John Burton, Partner and Consultant for Public Affairs at Burton and the Brains (former U.S. Congressman and California State Senator)
Peter Espinoza, Director of the Office of Diversion and Reentry at the Los Angeles County Department of Health Services (former LA County Superior Court Judge)
Carlos Moreno, JAMS arbitrator (former U.S. Ambassador to Belize and U.S. District Court Judge for the Central District of California)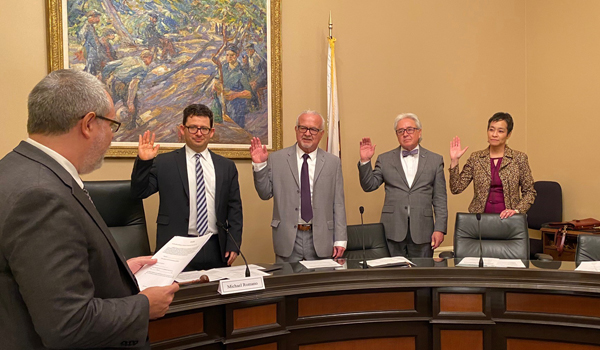 About the University of California, Irvine School of Law
The University of California, Irvine School of Law is a visionary law school and provides an innovative and comprehensive curriculum, prioritizes public service, and demonstrates a commitment to diversity within the legal profession. UCI Law students have completed more than 100,000 hours of pro bono work in the past decade. Forty-five percent of UCI Law's graduates are students of color. The collaborative and interdisciplinary community at UCI Law includes extraordinary students, world-renowned faculty, engaged alumni, and enthusiastic supporters. More information on UCI Law is available here. Please follow us on Twitter and Instagram @ucilaw and SnapChat: ucilaw.
Media Contact:
Mojgan Sherkat
949-824-7937
msherkat@law.uci.edu