Back to Top
UCI Law Professor David Kaye Appointed Special Rapporteur for the United Nations Human Rights Council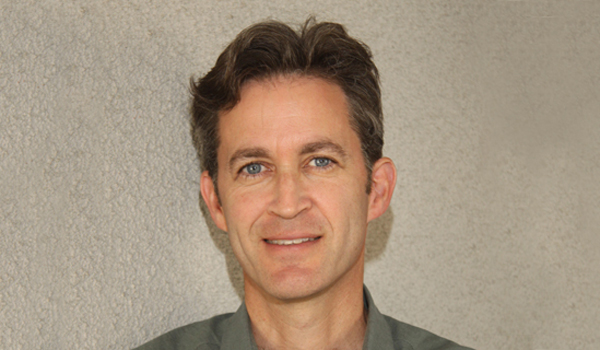 IRVINE, Calif., August 1, 2014 — University of California, Irvine School of Law is pleased to announce that the United Nations Human Rights Council, the UN's main human rights body, has appointed Professor David Kaye as its Special Rapporteur on the promotion and protection of the right to freedom of opinion and expression, effective August 1, 2014. In this three-year position, Professor Kaye will serve as the Human Rights Council's principal monitor of free expression issues globally.
"We are witnessing increases in an array of threats to free expression worldwide," said Professor Kaye. "I look forward to working with governments, grassroots civil society and international non-governmental organizations to protect rights of expression and promote the norms and rules of human rights law."
Working with the support of UCI Law students in the International Justice Clinic, which he directs, Professor Kaye will report to the UN on some of the key issues in free expression today, such as the safety of journalists, severe restrictions placed on Internet access and usage, the chilling effects of electronic surveillance, hate speech and incitement to violence, and much more. He will conduct regular country missions to study and report on free expression around the world.
"This is an exciting opportunity for David, for UCI Law and for our International Justice Clinic students," said Dean Erwin Chemerinsky. "We could not be happier to be a part of this critical mechanism for the enforcement of international human rights law."
In addition to directing the International Justice Clinic, Professor Kaye, who joined UCI Law in 2012, teaches and writes in the areas of public international law, human rights and humanitarian law. He began his legal career with the U.S. State Department, handling such subjects as international claims, nuclear nonproliferation, international humanitarian law and accountability for war crimes, crimes against humanity and genocide. Professor Kaye is an active member of the American Society of International Law, for which he served on its Executive Council and Executive Committee, has served on a number of civil society boards, and is a life member of the Council on Foreign Relations. In addition to his scholarship, he has published essays and opinion pieces in publications such as Foreign Affairs, Foreign Policy, The New York Times, and Los Angeles Times.
About UC Irvine School of Law
UCI Law, which received full accreditation from the ABA effective June 6, 2014, is an innovative law school focused on educating talented and passionate lawyers driven by professional excellence, intellectual rigor and a commitment to enrich our communities through public service. UCI Law is a collegial environment, and our faculty is comprised of accomplished, nationally-ranked thought leaders from around the country with a broad range of expertise. More about the Law School is available at law.uci.edu.
For more information about ABA Accreditation, please contact:
Office of the Consultant on Legal Education /
Section of Legal Education and Admissions to the Bar
American Bar Association
321 N. Clark Street, 21st Floor
Chicago, IL 60654
Phone: 312.988.6738
Fax: 312.988.5681
Email: legaled@americanbar.org
University of California, Irvine School of Law Contact: Colleen Taricani, Assistant Dean for Communications, (949) 824-3063, ctaricani@law.uci.edu