Back to Top
UCI Law Chancellor's Professor of Law and Political Science Rick Hasen to Testify Before Senate Judiciary Subcommittee on Voting Rights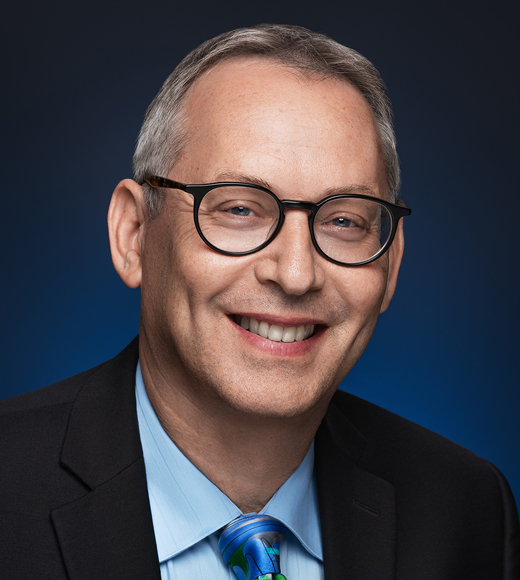 Rick Hasen, Chancellor's Professor of Law and Political Science at the University of California, Irvine School of Law (UCI Law) is set to testify virtually in the upcoming Senate Judiciary Subcommittee hearing on "Restoring the Voting Rights Act after Brnovich and Shelby County," scheduled for Wednesday, July 14 at 2:30 p.m. ET.
Prof. Hasen has been asked to present testimony given his expertise in election law and politics. He was an Election Law Analyst on CNN during and after the 2020 U.S. Presidential Election. Earlier that year, he published a book, Election Meltdown (Yale University Press) – he also convened an ad hoc committee made up of a diverse group of leading scholars and thinkers to consider multifaceted solutions to assure the legitimacy and acceptance of the 2020 election results. The Committee issued this report: Fair Elections During a Crisis: Urgent Recommendations in Law, Media, Politics and to Advance the Legitimacy of, and the Public's Confidence in, the November 2020 U.S. Elections.
Other witnesses include:
The Honorable Ken Cuccinelli, National Chairman of the Election Transparency Initiative
Jose Garza, Founder and Attorney at Law Office of Jose Garza
Janai Nelson, Associate Director-Counsel at the NAACP Legal Defense and Education Fund, Inc.
T. Russell Nobile, Senior Attorney at Judicial Watch, Inc.
Read Prof. Hasen's written testimony >