Back to Top
UCI Law's Rachel Croskery-Roberts Re-elected to Board of Directors for ALWD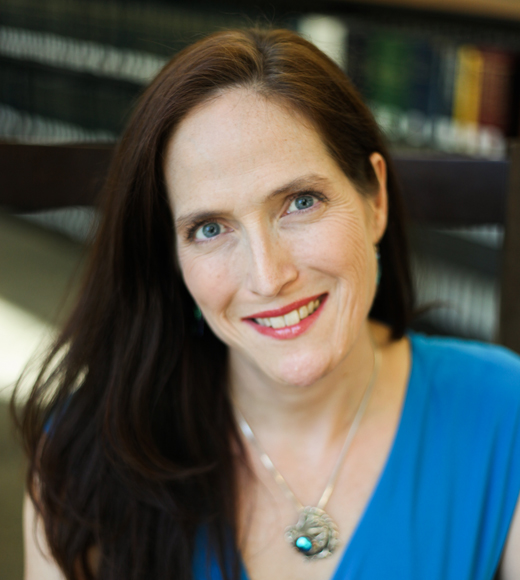 The University of California, Irvine School of Law (UCI Law) is delighted to announce that Rachel Croskery-Roberts, Professor and Associate Dean for Lawyering Skills, has been re-elected to serve on the Board of Directors for the Association of Legal Writing Directors (ALWD). ALWD is one of the preeminent national professional associations for lawyering skills and legal writing professors. 
Prof. Croskery-Roberts is an expert in legal analysis, writing and research, employment law and persuasion. She gives presentations on various topics at academic conferences in the United States and abroad. Prof. Croskery-Roberts is a past Chair of both the AALS Section on Legal Writing, Reasoning, and Research, and the Section on Teaching Methods. She is also a past member of the Board of Directors for the Legal Writing Institute and a past editorial board member for the peer-edited Journal of the Legal Writing Institute. She is currently a member of the State Bar of Texas and the American Bar Association.
Professor Croskery-Roberts is a co-author of the coursebook, Employment Discrimination Law: From Theory to Practice (with Margaret Curtiss Hannon). She also recently published an article in the UC Irvine Law Review focused on critical issues related to skills pedagogy in the Lawyering Skills curriculum. See Ten Years In: A Critical View of the Past, Present, and Future of Skills Education at UC Irvine Law School, 10 U.C. Irvine L. Rev. 469 (2020). Along with UCI Law Prof. Queena Mewers, she has written a chapter on helping students succeed in synchronous and asynchronous online learning environments in the forthcoming book, Law Teaching Strategies for a New Era: Beyond the Physical Classroom (forthcoming Summer 2021 with Carolina Academic Press). 
UCI Law focuses on real-life learning from the moment students begin their first year. UCI Law consistently ranks at the top for reputation among law professors nationwide, and has emerged as a preeminent law school for clinical, practical and real-world experiential training. UCI Law is ranked No. 6 for Clinical Training and No. 9 for Legal Writing by U.S. News & World Report, and preLaw Magazine ranks UCI Law No. 9 for Practical Training.