Back to Top
Kayley Berger – UCI Law J.D. and M.B.A. Student – Awarded Second Place in Criminal Record Policy Essay Competition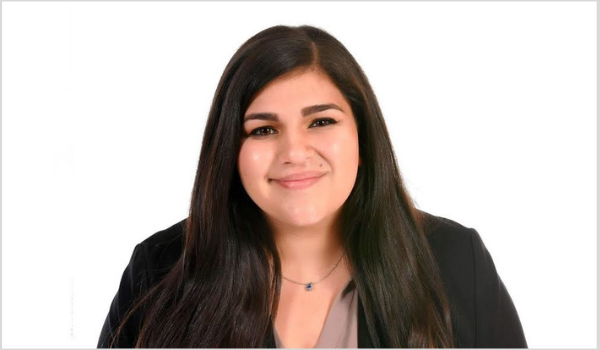 The University of California, Irvine School of Law (UCI Law) is thrilled to announce that Kayley Berger (J.D./M.B.A Class of 2022) is the second-place winner in the third annual Criminal Record Policy Essay Competition. The competition, sponsored by The Foundation of Continuing Justice and the Law Firm of Higbee & Associates, is intended to expand the awareness of the consequences of criminal records and the laws that govern their retention, dissemination and expungement, as well as to encourage research into the ways to improve related laws.
Kayley's paper, "Automatic Expungement Should Be Provided for All Eligible Convictions Prior to January 1, 2021 in California," focused on the burden of expungement and argued how it should not be placed on the individual to petition the court, but rather on the state to automatically expunge all eligible criminal records.
Article Abstract: Expungement has become an onerous process for individuals when it should be a burden placed on the state. This Article argues that California should embrace the Clean Slate Initiative not just for convictions and arrests after January 1, 2021 but work to automatically expunge all eligible criminal records that currently reside in the state's criminal record databases. The process should be retroactive. This will not only help free up legal-aid clinics' time for the most complicated cases, but it will also benefit the judicial economy. Furthermore, California, in effect, has already done this in regard to past marijuana convictions as automatic expungement under AB 1793 (Cal. Health & Safety Code § 11361.9) applied to all past convictions and not only those after a specified future date. This Article argues AB 2978, which extends the retroactive procedure used in marijuana convictions to all convictions eligible for expungement, should be passed.