Back to Top
UCI Law Alumnus, Steve Sandis, Develops Online Series to Help Parents Support Their Children with Remote Learning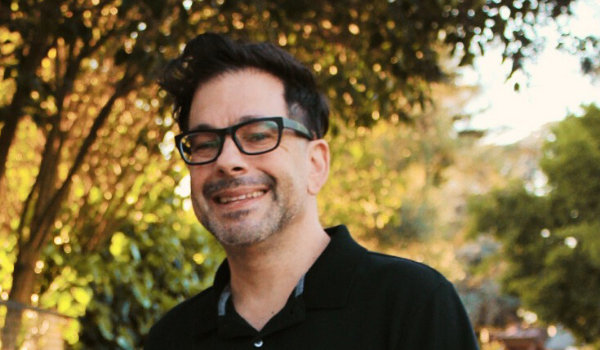 Steve Sandis, a University of California, Irvine School of Law (UCI Law) '12 alumnus has developed and produced an online series for parents who are in need of guidance and support as their children are learning remotely from home due to the COVID-19 pandemic.
"As the father of two young daughters, I experienced first-hand the frustration that millions of parents around the country -- and the globe -- are feeling regarding the abrupt changes to the 'rules of school,'" said Sandis. "Even for a parent with two-plus decades of professional experience in the fields of education and technology, it felt a bit like madness."
The 10-episode series, "Winning the Remote Learning Game (Without Losing Your Mind)," includes advice from experts in the fields of education, wellness, and developmental psychology. It also offers parents tools, techniques, and resources that they can begin using with their families that same day.
Sandis, a private education consultant for families and schools, is now working on a second installment of the series, "Remote Learning Game • Summer Edition!," which would offer 20 episodes – each with an expert interview, along with resources and ideas to enhance the learning at home experience, and 100 percent free for parents. He hopes to launch this next series on Monday, June 15.