Back to Top
Anthony Perez, UCI Law Student, Awarded 2020 Mexican American Bar Foundation Scholarship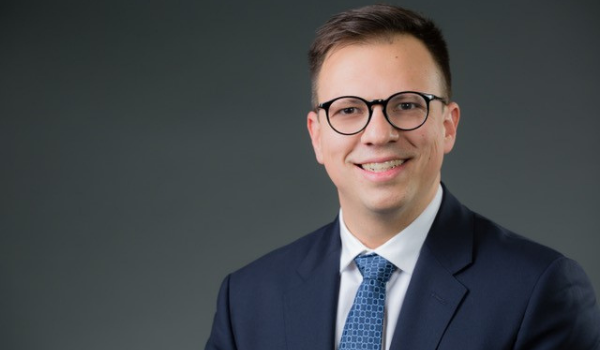 Anthony Perez, a 3L at UCI Law, will receive a 2020 Mexican American Bar Foundation Scholarship. Established in 1991 by volunteer lawyers and judges, the foundation provides financial assistance to Latino law students who demonstrate academic achievement, community service and leadership and who have overcome hardships in pursuing an education. The foundation's mission is to enhance the diversity of the legal profession through education.
"I feel honored to receive a MABF scholarship! It will enable me, and dozens of others Latinx law students from across the state, to continue pursuing our goal of seeking justice for our communities and all of our future clients," said Anthony. "As the son of Mexican immigrants and an openly gay man, I cannot be more grateful to MABF for recognizing my potential and diversity."
The Mexican American Bar Foundation's 29th Annual Scholarship & Awards Gala will be held virtually on Saturday, Oct. 3 at 1:00 p.m. Anthony will be recognized at the event.