Back to Top
Michele Goodwin, UCI Law Chancellor's Professor of Law, Named to 2021 PSI Board of Directors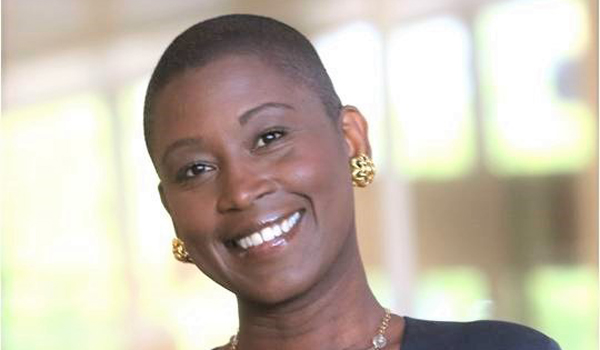 The University of California, Irvine School of Law (UCI Law) is proud to announce that Michele Goodwin, Chancellor's Professor of Law and Director of the Center for Biotechnology and Global Health Policy at UCI Law has been named to the 2021 Population Services International (PSI) Board of Directors. PSI is a global nonprofit organization founded in 1970 which works to build sustainable solutions for the world's most serious health issues.
"PSI's commitment to empowering and investing in women and girls speaks to the core of my professional and personal interests and values," said Prof. Goodwin. "When I first met Ambassador Karl Hofmann—the Executive Director -- at the Nairobi Summit on the 25th Anniversary of the International Conference on Population and Development (ICPD), I knew our values on upholding the human rights of all people, including their right to reproductive health, were aligned. Since then, I have continued to be impressed by the work of PSI and its global partnerships."
Three others will be joining Prof. Goodwin on the 2021 PSI Board of Directors. They include:
More about Michele Goodwin
Professor Goodwin is the founding director of the UCI Law Center for Biotechnology and Global Health Policy and its acclaimed Reproductive Justice Initiative. She researches and teaches in the areas of constitutional law, torts, health law, and feminist jurisprudence. An internationally renowned pioneer and pathbreaker, Goodwin has helped to establish the field of health law and subspecialties in law and medicine, including biotechnology and biosciences and the law, as well as race and bioethics. Her scholarship has been cited by courts, congress, civil society organizations, and news media throughout the world. A prolific author, she recently authored the book "Policing the Womb: Indivisible Women and the Criminalization of Motherhood," (Cambridge University Press, February 2020).