Back to Top
UCI Law Student Emily Genzlinger Selected for a 2020 Equal Justice Works Regional Public Interest Award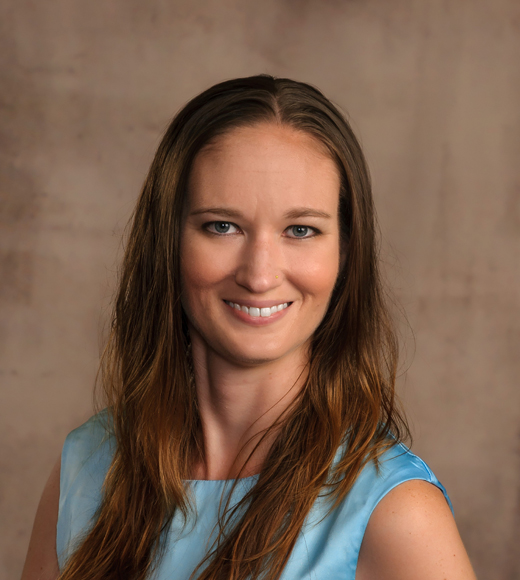 Emily Genzlinger, a 3L at the University of California, Irvine School of Law (UCI Law), has been selected for a 2020 Equal Justice Works Regional Public Interest Award. She is one of only eight law students selected for the award -- chosen from more than 125 applicants, Emily was selected for her exemplary commitment to public interest law and pro bono work.
"I feel so honored to be recognized and included with this amazing group of public interest minded law students," said Emily. "I am grateful for the support UCI Law has given me and the opportunities I've had to engage in public interest work during my time here. I am especially grateful to my clinical professors and the UCI Law pro bono program. The experiences I've had at UCI will make me a better lawyer and help me to better serve my clients in my career as a public defender." 
Over the course of her time at UCI Law, Emily has participated in several clinics, she interned with the San Diego Public Defender's Office, and started a new pro bono project called the Pet Protection Project, which focused on individuals who are homeless and legal rights they have in relation to their pets. On track to complete more than 550 hours of pro bono in law school, that's more pro bono hours than any other student in UCI Law's history.
"We are delighted to honor Emily for her significant contributions in improving access to legal services for communities in need," said Aoife Delargy Lowe, Director of Law School Engagement and Advocacy at Equal Justice Works. "She has built up a wealth of experience through her pro bono work, which will extremely valuable in her future career as a public defender."
Founded by law students in 1986, Equal Justice Works is a nonprofit organization that brings together a network of law students, lawyers, legal services organizations, and supporters to promote a lifelong commitment to public service and equal justice.
In addition to being selected for an Equal Justice Works award, Emily has also been named a Gideon's Promise 2020 Law School Partnership Project (LSPP) Fellow. The program provides law students with the opportunity to begin their career as a public defender and criminal justice reformer on the front lines of the effort to realize equal justice in America. Emily will be joining the 22nd Judicial District Public Defender of St. Tammany Parish in Covington, Louisiana – LSPP Fellows are placed in offices where mass incarceration plays a major role in underfunded and under-resourced communities.