Back to Top
Prof. Croskery-Roberts Elected to Board of Directors for ALWD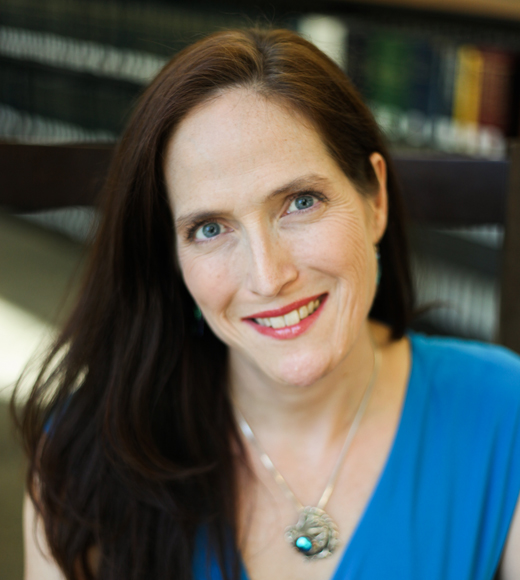 Professor Rachel Croskery-Roberts, Associate Dean for Lawyering Skills, has been elected to serve on the Board of Directors for the Association of Legal Writing Directors.
Founded in 1996, the Association of Legal Writing Directors ("ALWD") is a non-profit professional association with more than 300 members representing more than 150 law schools in the United States, Canada, and Australia. ALWD serves as the ABA's legal writing affiliate entity and works alongside the Legal Writing Institute's Professional Status Committee. ALWD publishes the Journal of Legal Communication and Rhetoric: JALWD, a peer-reviewed journal (1) dedicated to advancing the study of professional legal writing and lawyering; and (2) focused on encouraging and publishing scholarship on the substance and doctrine of legal writing.
Prof. Croskery-Roberts is an expert in legal analysis, writing and research, employment law and persuasion. She has presented on various topics at academic conferences in the United States and abroad. Prof. Croskery-Roberts is a past-Chair of both the AALS Section on Legal Writing, Reasoning, and Research, and the Section on Teaching Methods. She is also a past member of the Board of Directors for the Legal Writing Institute and a past editorial board member for the peer-edited Journal of the Legal Writing Institute. She is currently a member of the State Bar of Texas and the American Bar Association.
Ranked No. 11 for legal writing by U.S. News & World Report, UCI Law seeks to do the best job in the country of training students for the practice of law at the highest levels of the profession. In addition to the year-long Lawyering Skills course that students take in their first year, the law school offers a number of professional skills programs in which upper-level students can learn valuable skills that lawyers need from the first day of practice. These skills include legal research, writing and editing, and oral advocacy.