Back to Top
UCI Law IRC releases major report on state of immigration enforcement in Orange County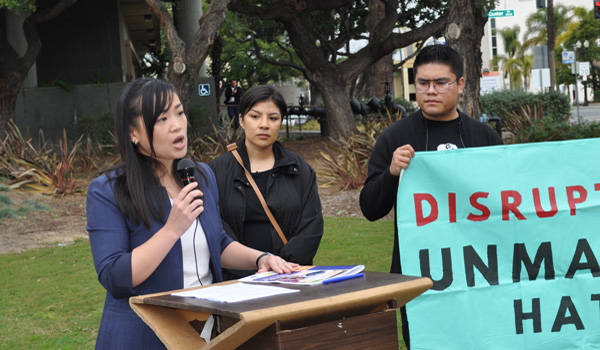 On January 7, 2019, the UCI Law Immigrant Rights Clinic, the Immigrant Legal Resource Center and Resilience OC held a press conference to release a major report on the state of immigration enforcement in Orange County. The report presents new data about the impact of Orange County's immigration policies and provides a guide for policymakers to a more inclusive future.
Read the press release and report: The State of Orange County.
Read the story in the Orange County Register.