Back to Top
Prof. Goodwin Named Adviser to ALI's Restatement of the Law Third Torts: Remedies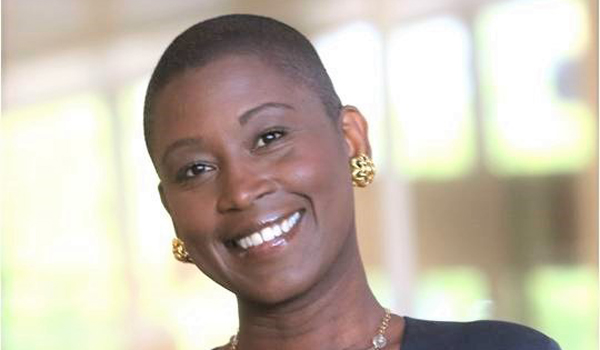 The University of California, Irvine School of Law (UCI Law) is proud to announce that Chancellor's Professor of Law Michele Bratcher Goodwin is a new Adviser to the American Law Institute's (ALI) Restatement of the Law Third Torts: Remedies. This Restatement of the Law will address tort damages and other remedies. It will include issues related to identifying the types of recoverable damages, such as past and future lost wages, medical expenses, disfigurement, and pain and suffering, as well as measuring damages, including discounting future earnings to present value, the effect of taxes, and structured settlements.
Prof. Goodwin joins Reporters Richard L. Hasen, Chancellor's Professor of Law at UCI Law, and Douglas Laycock, University of Texas School of Law, in this project. Goodwin is the founding director of the Center for Biotechnology and Global Health Policy at UCI Law. She also is faculty in the Stem Cell Research Center; Gender and Sexuality Studies Department; Program in Public Health; and the Department of Criminology, Law, & Society at UCI. She is an elected member of the American Law Institute as well as an elected Fellow of the American Bar Foundation and the Hastings Center.
The American Law Institute is the leading independent organization in the United States producing scholarly work to clarify, modernize, and improve the law. The ALI drafts, discusses, revises, and publishes Restatements of the Law, Model Codes, and Principles of Law that are enormously influential in the courts and legislatures, as well as in legal scholarship and education.