Back to Top
UCI Law Holds Annual Admitted Students Weekend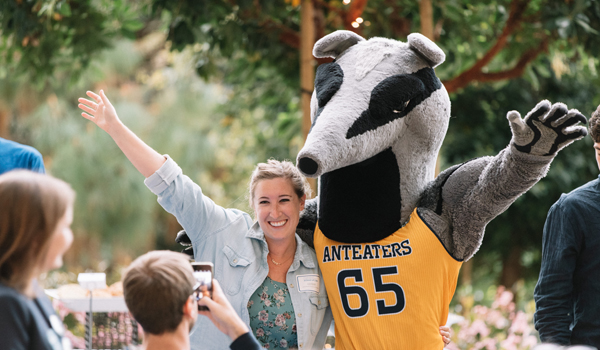 UCI Law welcomed admitted prospective students to its 2019 Admitted Students Weekend April 5-6, 2019.
The jam-packed weekend provided a glimpse into life at UCI Law and a chance for admits and their guests to meet current students, faculty, staff and alumni, and learn about student organizations, externships, legal clinics and pro bono opportunities.
The weekend included panel discussions with the Career Development Office, UCI Law parents, and current UCI Law students. Additionally, faculty hosted seminars on an array of subjects, from the misdemeanor justice system to freedom of expression and censorship. Attendees also had a chance to hear Virginia Eubanks deliver a lecture on "Algorithms, Affect, and the 'Progress of the Law,' Redux."
The weekend wrapped up with a reception at Crystal Cove State Park.