Back to Top
ERC Consolidator Grant awarded to Prof. van Rooij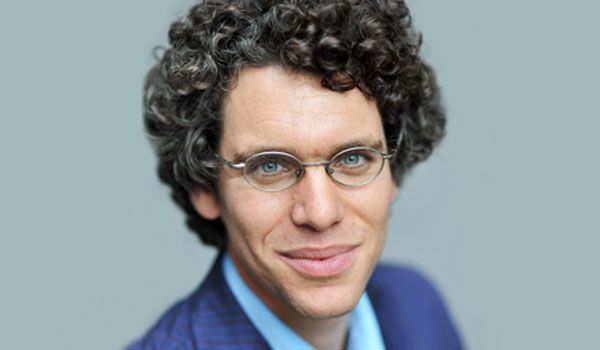 UCI Law Global Professor of Law and University of Amsterdam Law and Society Chair Benjamin van Rooij was named a recipient of the 2018 European Research Council's Consolidator Grants, prestigious awards bestowed to mid-career professionals to consolidate their position as independent researchers. The grant will offer five-year support for one postdoc, three Ph.D.s and Prof. van Rooij as P.I.
This year, the ERC awarded 291 grants amounting to $650.31 million to top researchers across Europe. Grantees will carry out projects at universities and research centers in 21 countries across Europe.
Prof. van Rooij will use the grant to provide a critical analysis of current legal thinking with respect to behavior. The title of his research project is "Homo Juridicus, Correcting Law's Behavioral Illiteracy."
At this moment, lawyers who play behavioral roles, such as prosecutors, regulators and compliance managers rely on their own assumptions about how their work can improve behavior. Prof. van Rooij's research will empirically study whether the behavioral assumptions of these lawyers match existing scientific knowledge.
With his research team, Prof. van Rooij will map the biases and misconceptions in lawyerly behavioral thinking through local fieldwork in California, New York, France, Belgium, the Netherlands and China. The team hopes to develop behavioral jurisprudence that corrects flawed behavioral assumptions and stimulate a behavioral revolution in the field of law.