Back to Top
UCI Law clinic provides legal services to startups and small businesses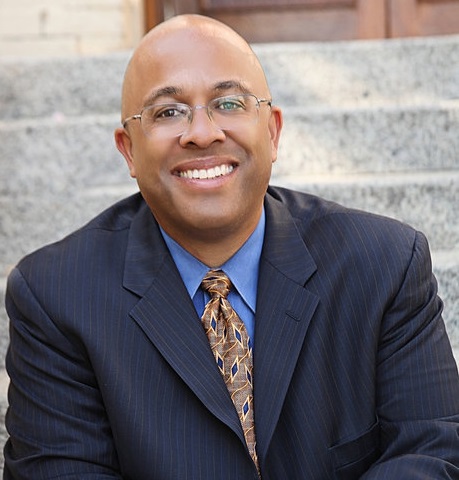 UCI Law is pleased to announce Daniel J. Alexander II is the new director of the Startup and Small Business Clinic (SSBC). Prof. Alexander is a graduate of Howard University, where he received a bachelor's in international relations. He also holds a J.D. from UCLA School of Law.
Prof. Alexander was a longtime member of the Dean's Advisory Board, under the administration of founding Dean Erwin Chemerinsky, and has taught Applied Lawyering and Law Firm Management as a lecturer at UCI Law. He also has spent 12 years litigating business disputes before focusing his practice on the transactional representation of startups, entrepreneurs and small businesses.
Prof. Alexander provides legal services to non-profits, startups, small and mid-size businesses such as those that are provided by an "in-house" attorney at a large corporation. He developed his general counsel practice with the goal of providing business clients with critical corporate legal services replicating, as much as possible, the methods, approach, and style of an "in-house" law department.
UCI Law's SSBC provides access to legal information and in some instances, representation, for entrepreneurs and small business owners in the Orange County area. Under the supervision of Prof. Alexander, Law Students work on a range of legal issues related to startups and small businesses, including issues connected to business formation and ongoing business operations.
The SSBC provides free legal assistance in the following areas:
General Business Advice
Business Formation
Contract Review and Negotiation
Non-Disclosure / Confidentiality Agreements
Loan Agreements
Promissory Notes
Asset Purchase Agreements
Equity Rights Agreements
Commercial Leasing
Independent Contractor and Employment Issues
Permitting and Licensing
Publicity Rights
Trade Secrets
Buy/Sell Agreements
You can follow SSBC on Instagram @UCILawSSBC and Twitter @UCILawSSBC.