Back to Top
A note from Dean L. Song Richardson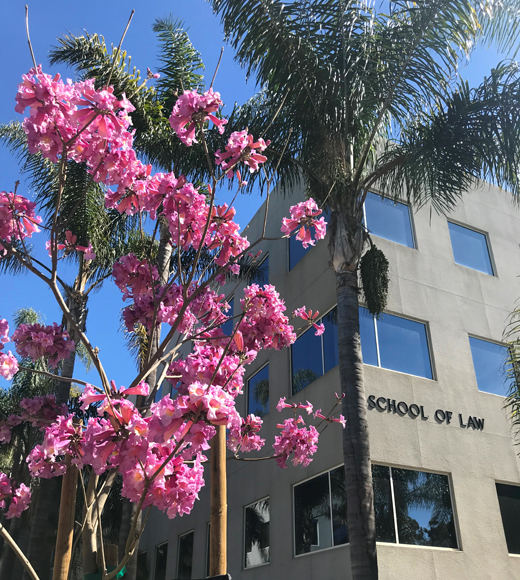 Dear UCI Law Community,
Today, U.S. News & World Report announced its law school rankings. Out of 194 accredited law schools nationally, I am pleased to report that UCI Law ranked No. 21. Just three short years ago, in our first year of eligibility for the U.S. News ranking, we achieved the impossible – the highest debut ranking in the history of the publication. Today's news is another tremendous milestone for the law school.
Additionally, U.S. News recognized UCI Law for excellence in several other key areas. We placed in the top 13 in the U.S. News diversity index, ranked No. 13 for Clinical Training, No. 21 for Intellectual Property Law, and our student-faculty ratio is fifth among the top 25 law schools.
We are certainly proud of this latest recognition, but it does not begin to define us. It is just one reflection of what our tremendous community can accomplish, and one example of how together we can, and will, continue to achieve and amaze.
I want to thank you for your steadfast support of the law school, and for being a part of our wonderful community. It is a pleasure to share this news with you.
We will welcome our tenth first-year class in August. They will join us from the largest applicant pool in UCI Law's history.
We look forward to celebrating our 10-year anniversary with you beginning in August. We have many special events planned, the details of which we will be sharing with you soon!
As we enter our bright second decade, please remember, together we can accomplish the improbable, because we have already done the impossible.
Warmly,

L. Song Richardson
Dean and Professor of Law
University of California, Irvine School of Law