Back to Top
Prof. Kaye Reports on Artificial Intelligence and Human Rights at UN General Assembly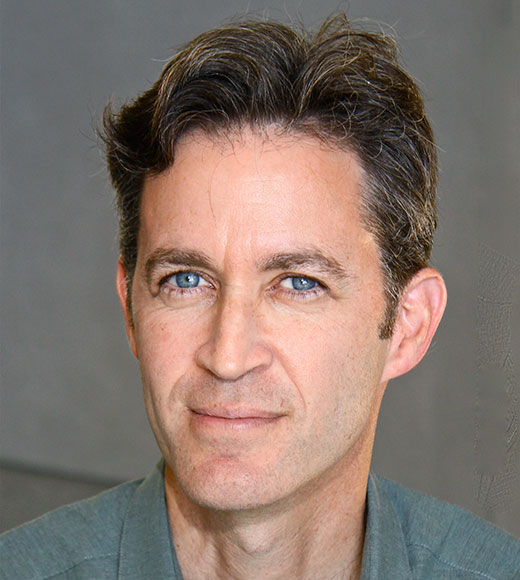 UCI Law clinical professor and UN Special Rapporteur on Freedom of Opinion and Expression David Kaye presented his report on artificial intelligence, human rights, and freedom of expression to the Social, Humanitarian & Cultural Committee at the UN General Assembly on Oct. 22, 2018.
Prof. Kaye highlighted the implications of artificial intelligence technologies for human rights in the information environment and emphasized its impact on rights to freedom of opinion and expression, privacy and non-discrimination.
"It is critical that even in this moment of global repression of freedom of expression that we lay the normative groundwork for technologies designed to maintain respect for fundamental freedoms," he said.
Prof. Kaye touched on the importance of companies implementing their own standards and systems focused on human rights principles, as well as the need for transparency about the use of AI technologies in the information environment.
A recording of the presentation is available on UN Web TV.