Back to Top
Externship Experience: Full-Time in Portland with the Federal Public Defender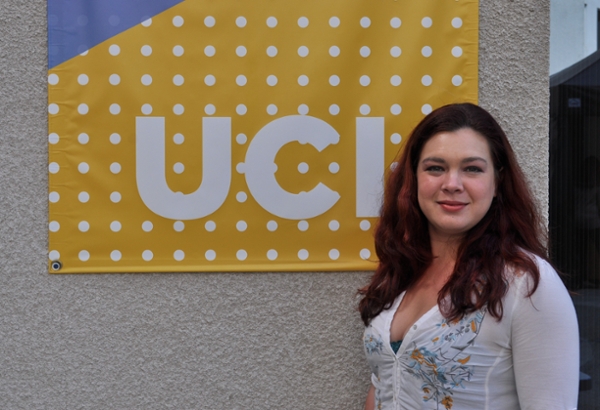 By Julia Jones 3L
My externship at the Office of the Federal Public Defender in Portland, OR was an incredible experience. It enabled me to transition to a completely new type of legal practice, prepared me to succeed in that field, and enhanced my post-graduate opportunities. 
Like many law students, I came to law school with a very specific career goal. Mine was to work for an organization that brings impact litigation to promote abortion rights. Like many law students, my goal changed as I learned about the law. 
During my first-year Criminal Law course and second-year Reproductive Justice Clinic, I was struck by how mass incarceration negatively affects reproductive autonomy by destroying communities, preventing parents from raising their children and denying access to basic health care for incarcerated people. I decided that my goal would be to promote reproductive justice by working to keep people out of prison as a public defender. 
This was a new ambition for me – I didn't have any experience in the field of criminal defense and didn't know if I would be able to tolerate its demands. I had selected all of my coursework and clinics to facilitate a career in civil litigation and didn't know anything about criminal procedure aside from constitutional broad strokes. I also worried about whether I would be able to work sustainably while constantly confronted with the realities of the criminal justice system. 
My externship resolved these issues. The office I worked at is staffed with senior attorneys who provided me with great mentorship. I learned how to think creatively about complex aspects of federal criminal law, and got to work on different types of cases and materials. My days were diverse – I could spend a day drafting a memo related to an obscure sentencing law, investigating a client's history in order to prepare a motion on her behalf, or writing an appellate brief following a recent Supreme Court decision.
The attorneys in my office were especially dedicated to their clients, and often helped them resolve other issues in their lives. It was discouraging to be reminded of how the proverbial deck is stacked against criminal defendants, but it was inspiring to realize the many ways in which public defenders can advocate passionately for their clients – including beyond the scope of representation in their criminal cases. 
Being able to conduct this externship full-time was particularly valuable. I learned how attorneys managed caseloads and how they prevented burnout, as well as a general sense of the office's pace. I also got the opportunity to advance clients' cases in a more comprehensive way.
I have spoken to potential employers since my externship ended, and they are impressed by my experience. It is gratifying to be able to answer their hypothetical questions about a client by referring to actual experiences and my decision-making process, rather than speculating about what I might do in these instances.
The externship program is one of the many ways that UCI Law fulfills its mission to graduating students who are truly practice-ready. After having participated in both a clinic and an externship, I would strongly recommend that students take advantage of both opportunities while in law school. Clinical training enables students to gain practical experience under faculty supervision, while externships enable students to test those skills in a work environment. 
The externship was an incredibly valuable experience for me. It enabled me to adapt to the pace and expectations of post-graduate employment, while gaining experience in a completely new field. I am truly grateful for the opportunity to have participated in the UCI Law Externship Program, and encourage other students to take advantage of this great opportunity.