Back to Top
Prof. Jiménez named among ABI's 2018 "40 Under 40"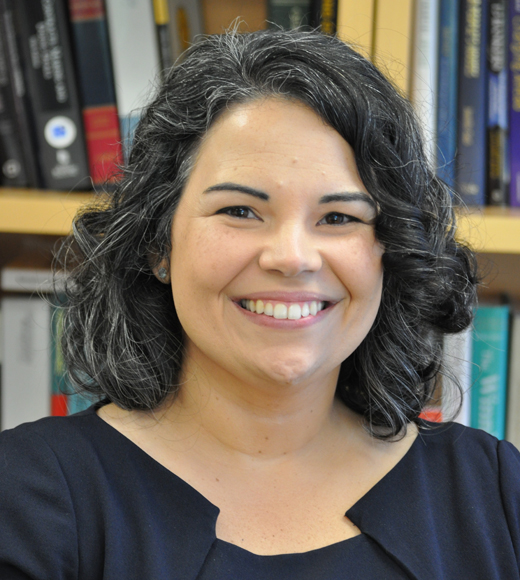 The University of California, Irvine School of Law is pleased to announce that Professor of Law Dalié Jiménez, a leading expert in bankruptcy and debtor-creditor law, has been named among the American Bankruptcy Institute's 2018 "40 Under 40."
The honor is bestowed to the top 40 industry professionals under the age of 40 for their work as leaders in insolvency practice. Candidates were selected for ABI's "40 Under 40" by representatives from large and small firms across the country.
Prof. Jiménez's scholarly work focuses on contracts, bankruptcy and consumer distress, the regulation of financial products and its intersection with consume protection, and access to justice. A key area of her work involves the use of qualitative and quantitative empirical methods to explore the questions of how individuals cope with financial distress, how and whether our legal framework and institutions help or hinder individuals extricate themselves from this distress, and the role of the legal profession in helping individuals with this and other civil legal problems. She is one of a handful of legal academics to use experimental techniques, such as randomized control trials, to explore some of these questions.
Prof. Jiménez will be honored at ABI's 2018 Winter Leadership Conference in December 2018.