Back to Top
Jennifer Chacón Named Chancellor's Professor of Law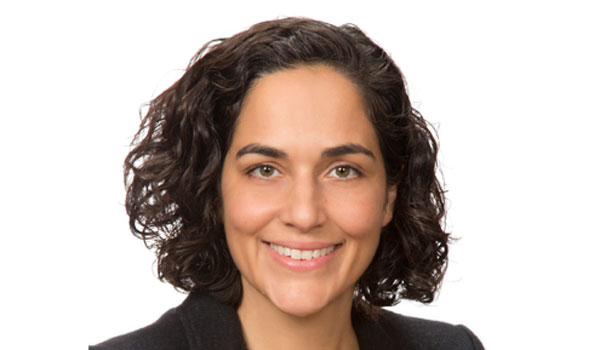 UCI Law is proud to announce that Jennifer Chacón has been appointed a Chancellor's Professor of Law, effective January 1, 2018. Chancellor's Professors are endowed positions awarded to faculty who demonstrate unusual academic merit and the promise to continue producing notable achievement in scholarship.
Prof. Chacón teaches and performs research in the fields of immigration law, constitutional law, and criminal law and procedure. The first edition of her casebook, Immigration Law and Social Justice, was released last year by Wolters Kluwer. She has published work in many of the nation's leading law reviews including the Harvard Law Review, Harvard Civil Rights-Civil Liberties Law Review, New Criminal Law Review, University of Pennsylvania Law Review, Duke Law Review, and Denver Law Review.
A faculty member at UCI Law since the school's inaugural classes in 2009, Prof. Chacón has twice been nominated for a Distinguished Teaching Award and was recently elected into the American Law Institute. She is currently the Senior Associate Dean for Administration. She was previously on the faculty at the University of California, Davis, and has been a visiting faculty member at Harvard Law School and Stanford Law School.
Prof. Chacón earned her J.D. from Yale Law School, and an A.B., with distinction, from Stanford University.