Back to Top
Summer Work Experience Empowering Movement Lawyering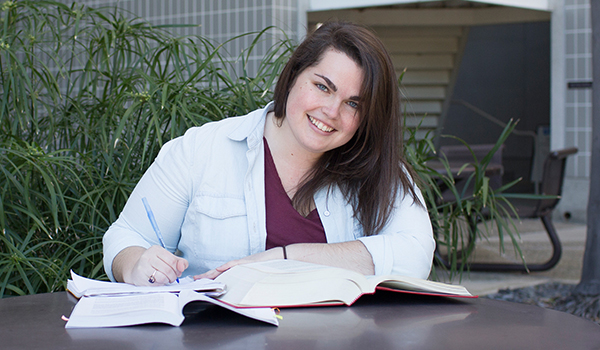 I spent my 2L summer in Miami, Fla. with the Community Justice Project (CJP). CJP is an organization of movement lawyers, guided by the principle that true social change can only come through grassroots organizing and social movements led by the communities most impacted by oppressive systems and policies. CJP provides legal support to organizers in low-income communities of color in South Florida and represents groups advocating for racial justice, workers' rights, and affordable housing.
My work with CJP helped strengthen my understanding of how to use the law to shift power back to marginalized communities. For example, I worked with students at Power U Center for Social Change, who are organizing for more equitable and just school discipline policies in local public schools. A number of the students had been subjected to isolating and racially discriminatory discipline at school. A fellow intern and I conducted research on district-wide discipline policies and practices to help contextualize and amplify the students' experiences, and developed a fact sheet that the students could share with the public.
CJP showed me an example of how the law can be wielded to empower communities in their struggle for liberation. My experience reinforced my desire to be a movement lawyer. After seeing CJP in action, I was thankful for the community of lawyers at UCI Law who prepared me for my summer at CJP and for a movement lawyering career.