Back to Top
Jennifer Chacón Elected to American Law Institute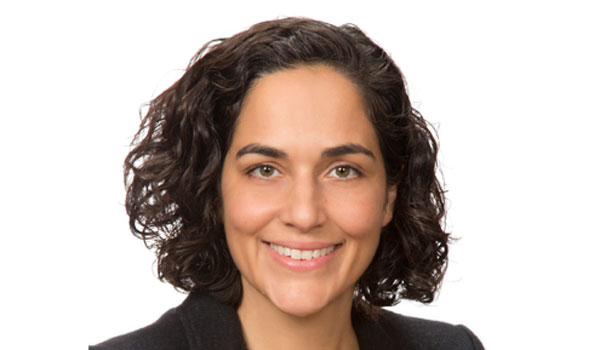 The American Law Institute, a prestigious body of legal scholars and practitioners, elected Professor Jennifer Chacón to its membership.
Prof. Chacón teaches and performs research in the fields of immigration law, constitutional law, and criminal law and procedure. The first edition of her casebook, Immigration Law and Social Justice, was released earlier this year by Wolters Kluwer. She has published works in the Harvard Civil Rights-Civil Liberties Law Review, New Criminal Law Review, NYU Law Review, Duke Law Review, and Denver Law Review.
A faculty member at UCI Law since the school's inaugural classes in 2009, Prof. Chacón has twice been nominated for a Distinguished Teaching Award. She is currently the Senior Associate Dean for Administration.
Prof. Chacón earned her J.D. from Yale Law School, and an A.B., with distinction, from Stanford University.
The ALI is the leading independent organization in the United States producing scholarly work to clarify, modernize, and otherwise improve the law. The Institute is made up of 3,000 judges, lawyers, and law professors from all areas of the United States and many foreign countries. The ALI drafts, discusses, revises, and publishes Restatements of the Law, Model Codes, and Principles of Law that are enormously influential in the courts and legislatures, as well as in legal scholarship and education.