Back to Top
Article by Prof. Whytock cited in Supreme Court ruling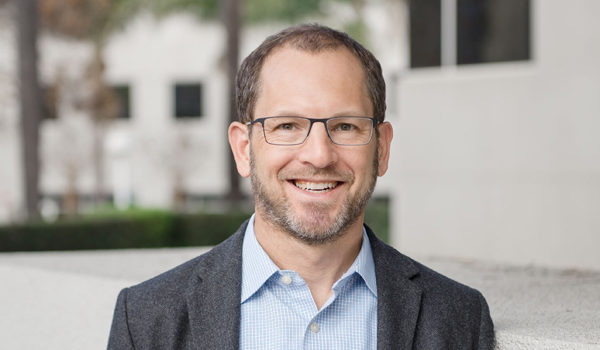 Prof. Christopher Whytock's New York University Law Review article, "Myth of Mess? International Choice of Law in Action (2009)" was cited in the dissent of a U.S. Supreme Court opinion, J. McIntyre Machinery, Ltd. v. Nicastro, 564 U. S. _ (2011), issued June 27, 2011.
The 6-3 ruling held that because the British company J. McIntyre Machinery had not engaged in activities in New Jersey that reflected an intent to benefit from protection of state laws there, the state did not have the power to adjudicate the company's rights and liabilities. Justice Kennedy wrote a plurality opinion, joined by Chief Justice Roberts and Justices Thomas and Scalia. Justices Breyer and Alito concurred in a separate opinion. Justice Ginsburg wrote the dissenting opinion, joined by Justices Kagan and Sotomayor.
In her dissenting opinion, Ginsburg writes that New Jersey does have jurisdiction over the British company, which sold a metal-shearing machine that injured plaintiff Nicastro's hand. Citing Whytock's article, Ginsburg argues that choice-of-law considerations are among the factors indicating that it would be fair and reasonable to require the company to defend in New Jersey.
In his article, Whytock presents empirical evidence challenging the conventional wisdom that judges' choice-of-law decisions are motivated by biases in favor of domestic over foreign law, domestic over foreign litigants, and plaintiffs over defendants. He concludes that choice-of-law doctrine has a stronger influence than is generally believed, and that in spite of judges' increasingly widespread use of flexible choice-of-law methods, territorial factors including the place of a plaintiff's injury continue to strongly influence choice-of-law decisions.
A related article by Whytock in the Cornell Law Review article, "The Evolving Forum Shopping System" (2011), suggests that the Nicastro decision may be part of a broader trend. In it, Whytock argues that civil procedure has been evolving in a direction that may increasingly limit U.S. court access for both American and foreign citizens who, in our era of globalization, are increasingly affected by transnational activity.