Back to Top
Benjamin van Rooij joins UCI Law Faculty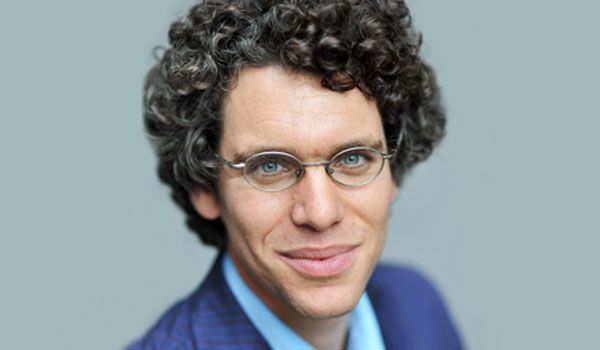 Professor Benjamin van Rooij is the first John S. and Marilyn Long Professor of U.S.-China Business and Law, and the Academic Director of the Long U.S.-China Institute for Business and Law. His areas of expertise are regulatory theory, law enforcement, compliance, lawmaking, law and development, environmental law, and Chinese law.
By affiliation, he is Professor of Chinese Law and Regulation at the Faculty of Law at Amsterdam University and director of the Netherlands China Law Centre. His research focuses on implementation of law in comparative perspective.
Since 2000, he has studied the implementability of legislation, regulatory law enforcement and compliance, and rights invocation and legal empowerment. A central theme is how implementation of law can be improved in the context of emerging markets where weak enforcement and widespread violations of law create a vicious circle undermining compliance.
Prof. van Rooij has also served as an adviser to the Dutch Prime Minister, the Dutch Ministry of Foreign Affairs and the Dutch Ministry of Housing, Spatial Planning and the Environment.