Back to Top
Consumer Protection Clinic wins award for innovative service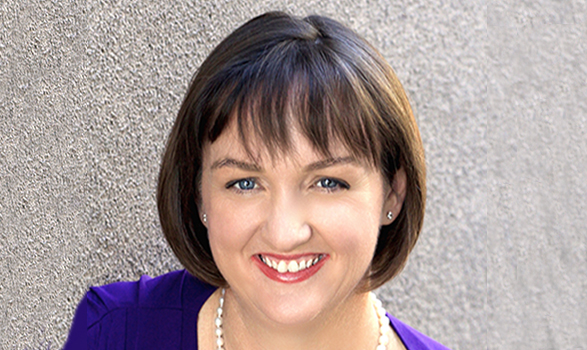 The Consumer Protection Clinic launched by Prof. Katherine Porter has won a 2013 InnovAction Award (PDF) presented by the College of Law Practice Management. The award recognizes lawyers, law firms and other deliverers of legal services worldwide "who dare to think differently and succeed by doing so."
An expert in consumer law, Prof. Porter created the clinic after she was appointed by the California Attorney General to be the state watchdog for the landmark National Mortgage Settlement. Porter realized UCI Law students could help the California Monitor program respond more effectively to homeowners seeking help.
On Sept. 24, Porter released her fourth report as California Monitor, announcing that the California agreement, signed as part of the national mortgage settlement, has resulted in more than $18 billion in relief for the state's homeowners — about 50% more than mandated by the 2012 agreement.
As a result of the California agreement, 84,102 California families received more than $9.2 billion in first- and second-mortgage principal reduction. Short sale relief totaled $9.2 billion.
This $18.4 billion received under the California settlement, combined with relief provided Californians under the national settlement, amounts to more than $20.2 billion in mortgage assistance in the state, Porter reported. Read the full report here.
The report got the attention of various news media, including this article.