Back to Top
David Min testifies about housing finance reform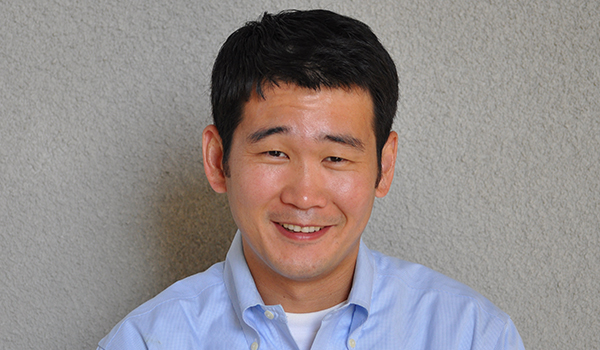 Prof. Min testified on Friday, Nov. 22, 2013, before the U.S. Senate Committee on Banking, Housing and Urban Affairs on the issue of "Housing Finance Reform: Developing a Plan for a Smooth Transition."
Prof. Min offered recommendations for the transition to a "hybrid" system of housing finance as envisioned in the Corker-Warner bill. His suggestions: Delegate more responsibility to regulators and remove arbitrary timetables; phase in the transition in parts; convert legacy securities into new mortgage-backed securities backed by the Federal Mortgage Insurance Corp.; and pre-approve the new mortgage-backed securities for use in the "To Be Announced" market and as collateral. Read his full testimony here (PDF)
In addition to Prof. Min, the witnesses were James Millstein, Chairman and CEO, Millstein & Co. and John Bovenzi, Partner, Oliver Wyman. The hearing was webcast live; the recorded video is available for viewing on the U.S. Senate Committee hearing page.
Prof. Min is a nationally recognized expert on financial markets regulation, and his research interests focus on the law and policy of banking, real estate finance, and capital markets. His areas of expertise include business law, credit cards, economics and law, finance, government regulation and policy, mortgages, real estate law, banking, and securities regulation.
In June 2013, he testified about housing finance before the U.S. House Committee on Financial Services, where he reviewed the comparative advantages and disadvantages of different international models of funding residential mortgages.