Back to Top
Elizabeth Loftus to receive 2016 Isaac Asimov Science Award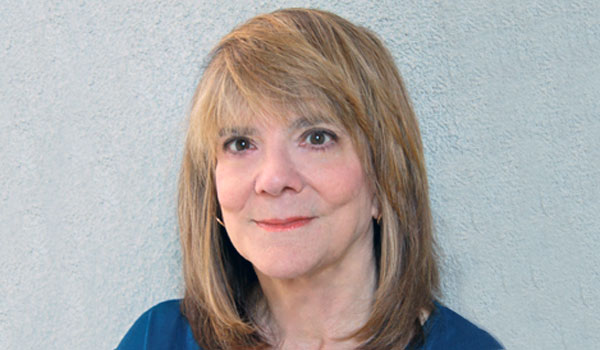 UCI Professor of Law, Psychology and Social Behavior Elizabeth F. Loftus will receive the 2016 Isaac Asimov Science Award from the American Humanist Association. The AHA describes the award as follows:
The Isaac Asimov Science Award is designed to point toward significant contributions in the realm of science, specifically to "recognize a person or team of researchers whose scientific work has contributed significantly to the advancement of humanist values. It also is to recognize those scientists and advocates of science who have increased the public awareness, understanding and appreciation of science and the scientific approach."
Prof. Loftus will receive the award on May 28, 2016 at the Conference of the American Humanist Association in Chicago.