Back to Top
Annie Lai joins UCI Law Faculty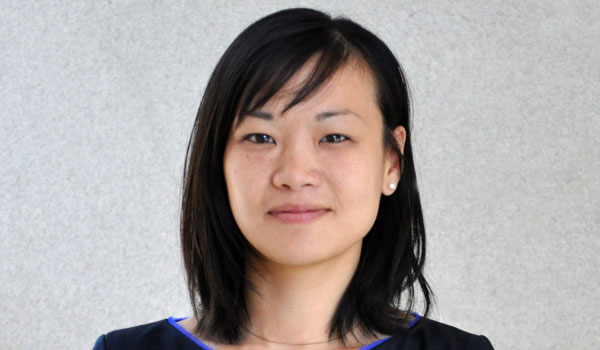 Assistant Clinical Professor of Law Annie Lai specializes in immigration, workers' rights, discrimination law, criminal procedure, and legislative advocacy. She teaches and practices in the areas of civil and immigrant rights. At UCI Law, Prof. Lai is teaching in the Immigrant Rights Clinic.
Prof. Lai believes that law school clinics have a unique role to play in advancing individual and collective demands for dignity and equality by immigrants, communities of color and youth. She aims to help students develop the strategic vision, faculties and knowledge necessary to be excellent advocates for these communities.
She previously served as a clinical teaching fellow at Yale Law School. Before that, she was a staff attorney at the American Civil Liberties Union of Arizona, where she litigated cases concerning local immigration enforcement, police misconduct, religious freedom and prisoners' rights.