Back to Top
Bryant Garth presents Chancellor's Chair lecture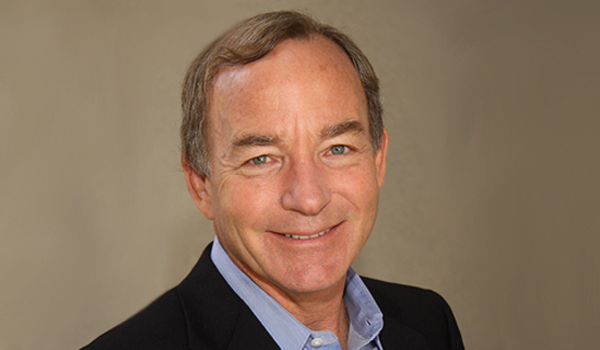 Prof. Garth is the latest UCI Law faculty named a Chancellor's Chair, an endowed position awarded to a very small number of UC Irvine professors across the campus who demonstrate unusual academic merit. In recognition of the honor, Prof. Garth will present a Chancellor's Chair Lecture on "Legal Education Reform, Legal Globalization, and the American Dream" on April 2, 2014.
Prof. Garth came to UC Irvine School of Law after serving as Dean of Southwestern Law School from 2005 until 2012. Before that, he was Dean of the Indiana University-Bloomington School of Law and Director of the American Bar Foundation. His scholarship focuses on the legal profession, the sociology of law, and globalization. Two of his books co-authored with Yves Dezalay, Dealing in Virtue (1996) and Asian Legal Revivals (2010), were named the best books in the field of Law and Society published that year. He also served as co-editor of the Journal of Legal Education from 2011–2014.
He serves on the Executive Coordinating Committee of the "After the J.D." project, the first longitudinal study of the legal profession; and chairs the advisory committee of the Law School Survey of Student Engagement (LSSSE).