Back to Top
Funmi Arewa co-authors study on law school rankings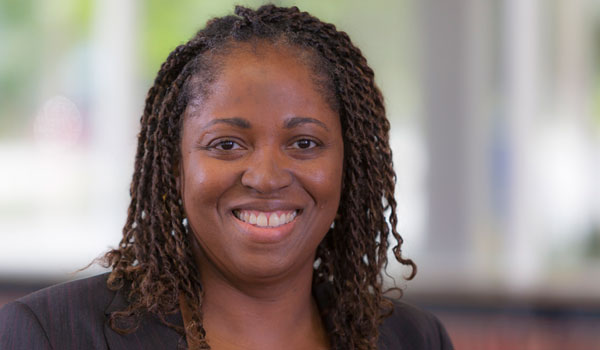 Prof. Arewa co-authored a study forthcoming in Indiana Law Journal that undercuts arguments that the U.S. News & World Report ranking of law schools carries too much influence. In fact, the study, "Enduring Hierarchies in American Legal Education," shows that the top law schools have had more or less the same reputation from the early 1900s, while the U.S. News rankings didn't come on to the scene until the early 1990s.
"Schools have opened, changed position, changed names or university affiliations, or closed, and we show that relatively little movement has occurred between segments of the hierarchy since the 1920s," the authors wrote. "Moreover, while the U.S. News rankings have brought the competition among schools for places within the hierarchy more into the open, the competition—including aspects similar to those decried today—long pre-dates the rankings."
The study has drawn media coverage in The National Law Journal (PDF) and ABA Journal.